17 Questions to Ask Your Cincinnati Wedding Venue
Weddings / 10.11.22
17 Questions to Ask Your Cincinnati Wedding Venue
Your wedding venue quite literally sets the stage for your wedding day. It's the backdrop that sets the vibe, it's the scenery you'll see in the background of every wedding photo, and it may even influence what style of wedding you'll plan. So it must be perfect for you and your partner! Not only do you want it to be stunning and memorable, but you also want to ensure they have a qualified, professional team who can execute your big day flawlessly. When searching for a venue, you need to ask all the right questions. But for those who have never planned a wedding before—which is most people—how do you know what to ask? In this post, we're going to break it down for you with the top questions we think you must ask when scouting out venues for your big day. Get ready to take some notes, friends!
The Basics
Dates: Do they have your wedding date available? If you don't have a date selected yet, do they have any dates where they're offering special rates?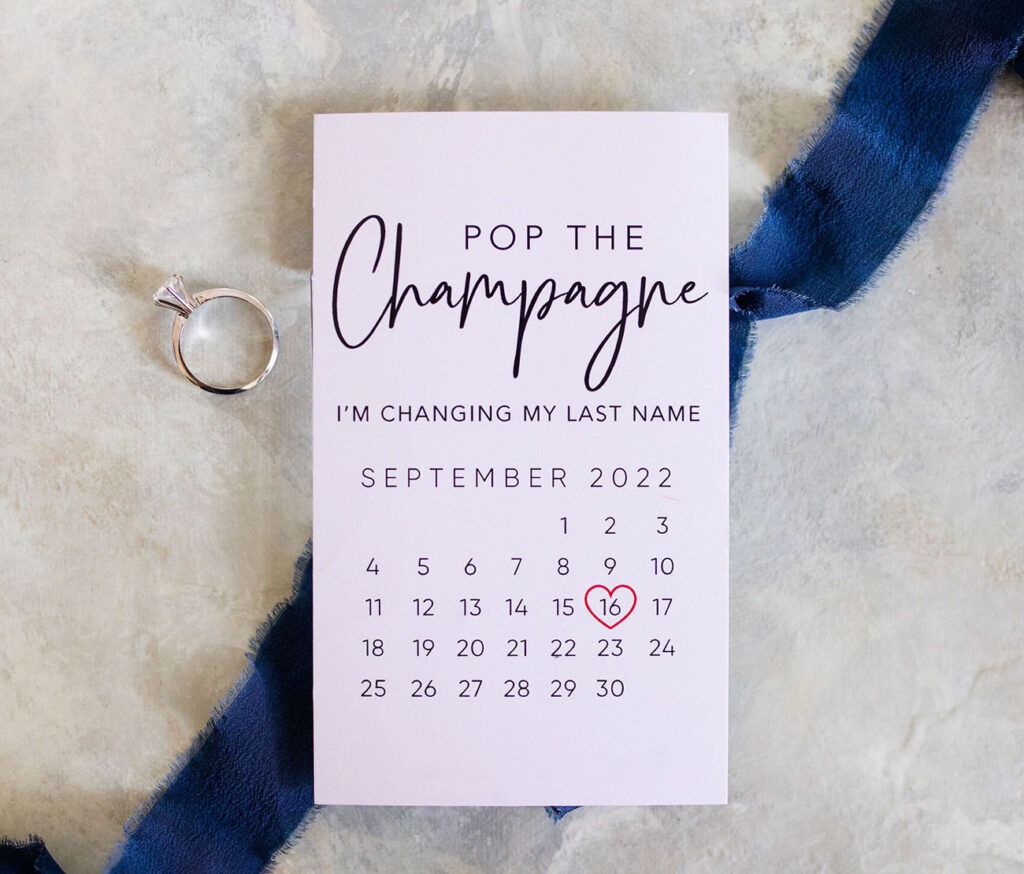 Rates: What is their average price per person for a wedding? Do they have a minimum spend you must meet to rent the space? You don't want to select a venue that will start your matrimony in bankruptcy, friends. There are a lot of hacks to get what you want more affordably!
Your venue is just one portion of your budget. Typically the venue and catering are the two top dollar line items on a wedding budget. That's why at McHale's, we work with you to create a custom menu that's made to fit your taste preferences, as well as your budget!
Cancellation: While no one wants to think about cancelling their big day, you need to ask what their cancellation and postponement policies are. A wedding is a big investment, so protect it!
Guest Count: What's the maximum capacity for the venue? You want to make sure all your guests can celebrate comfortably!
The Inclusions
Fees & Pricing: What's included in the venue's wedding packages? Do they include everything, or will there be more charges like service, cleaning or setup/breakdown fees, etc.? What is not included in the rental fee or per person charge that you need to prepare your budget for?
Furniture & Essentials: Do they include things like tables, chairs, linens, flatware and glassware, or will that need to be rented? If they have standard options, is there an opportunity to upgrade if you have a specific vision?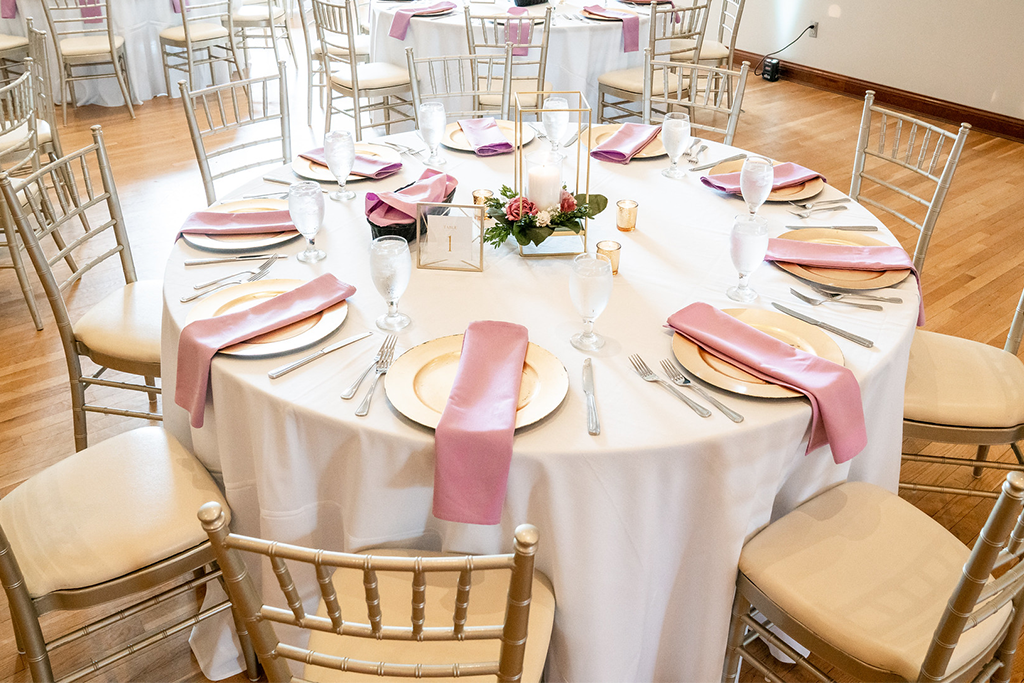 The Team
Caterers: Do they have preferred catering partners they work with that have worked the venue many times before?
McHale's Catering works with a ton of venues throughout Ohio and Kentucky as a preferred or exclusive caterer! Check out our venues page to see some of the venues we work with often like The Cincinnati Club, Drees Pavilion, Rhinegeist Brewery and many more.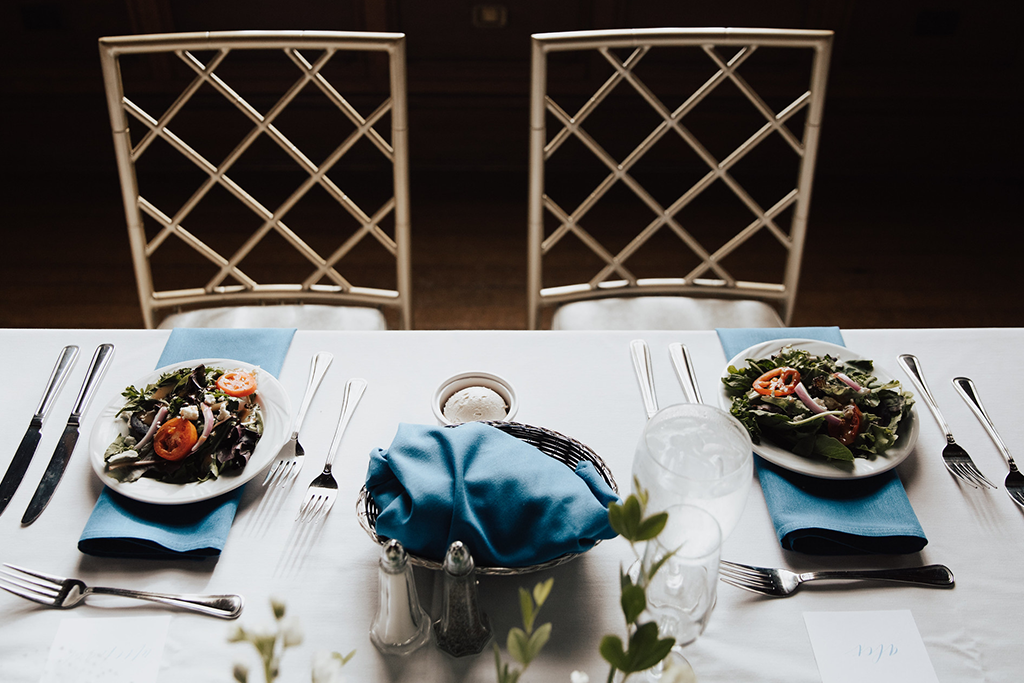 Event Coordinator: Will we have a dedicated event coordinator to help us plan who will help make sure everything goes seamlessly on the wedding day, or do we need to hire our own? If there is a person your venue provides, you want to make sure you meet them and love them!
Our McHale's team will also provide you with a coordinator that will work directly with the venue to ensure all planning is seamless, stress-free and the big day is pure perfection!
Preferred Vendors: Do they have a list of preferred vendors in addition to caterers like florists, DJs, bands, photographers, videographers, etc.? Using a vendor that has experience with your venue always makes things a little easier. However, if you don't want that and have your own vendor dream team ready to go, you should also ask if they require you to use their preferred vendors, as that would eliminate that wedding venue from your search.
The Space
Music: Are there any restrictions on music volume? Do they have the ability to accommodate both a band or DJ depending on what you decide on?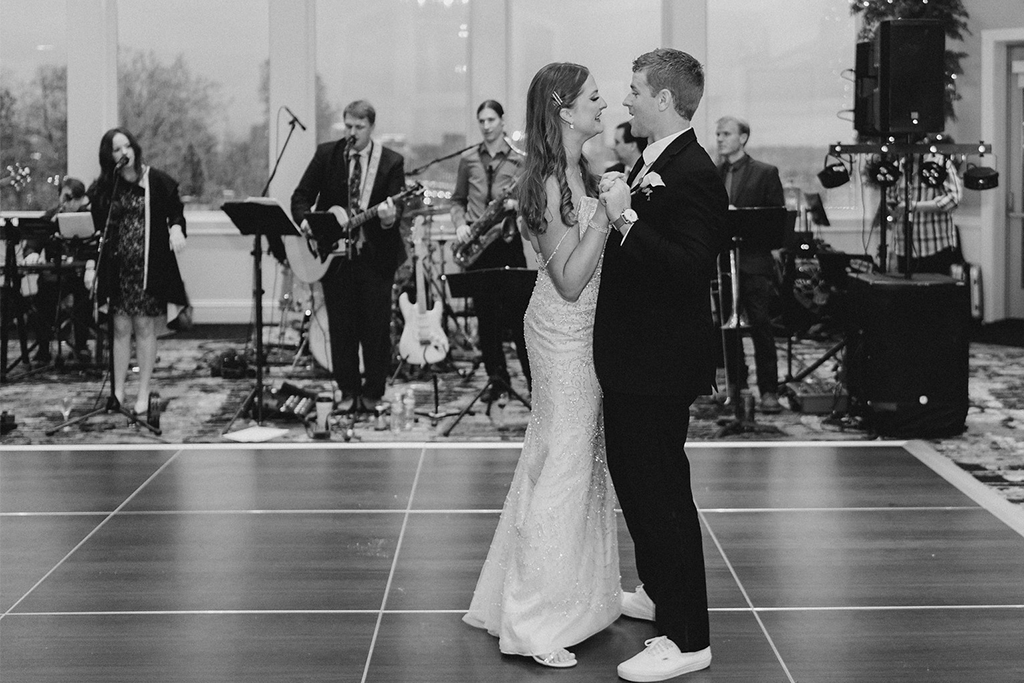 Spaces: Can the venue host the ceremony, cocktail hour and reception in different spaces? If not, how do they plan weddings to accommodate all three with the space available? How does that affect the guest experience? If it's an outdoor venue, what is the rain backup plan?
We did a blog on the pros and cons of hosting your wedding ceremony and reception in the same space, so check it out for inspiration!
Handicap Accessibility: Are they handicap accessible to accommodate all your guests? Some historic venues or outdoor venues may not be accessible for all.
Parking: Do they have enough parking on-site for all guests? Is it complimentary or paid? If it's paid, can you put it towards your wedding bill so guests do not have to pay? This is common for hotel wedding venues.
Setup & Breakdown: Are there restrictions on what times the vendors can come and set up/break down on the wedding day? Will there be other events hosted in the space on your wedding day that you will be competing with for load-in/load-out space?
The Vision
Décor: Are there any restrictions on décor like where you can hang things or if candles are allowed?
Setup: What does a typical setup look like for a wedding? Do they have previous floor plan mockups you can take a look at or photos that show different setup options to help bring your dream vision to life?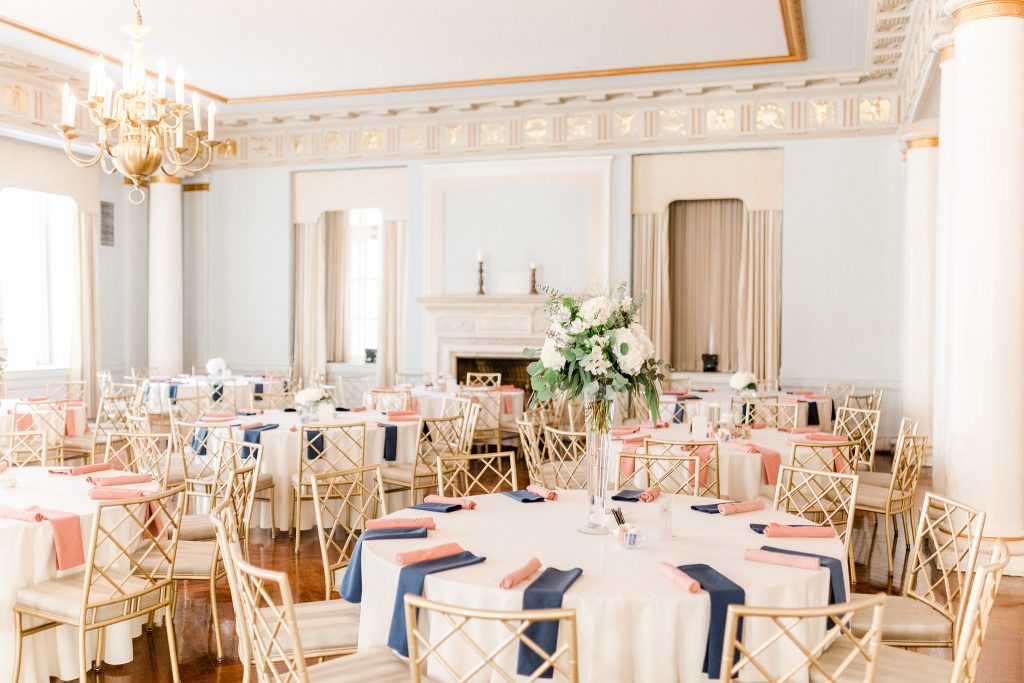 Make sure you set up a venue tour so you can truly picture yourself there on your big day! At our exclusive venues, our McHale's team will walk you through the space and show you what could happen where for every hour of your wedding day. You can schedule right online via our venue pages!
The Reviews
Previous Couple Insight: What do previous couples have to say about hosting their big day at the wedding venue?
Galleries & Photos: Does the venue have photo galleries or real weddings to share? Check out their website and social media profiles to see other weddings in the space; you might get some great ideas for your event!
Go to the venue page for each of our exclusive or preferred venues to see real wedding examples! Here's a beautiful love story featuring a McHale's couple who hosted their big day at The Cincinnati Club.
Ready to Find Your Perfect Venue & Plan Your Wedding in Cincinnati?
Once you've asked all these things, it will absolutely give you a clearer picture of what venue is the best fit for you and your partner on your wedding day. Need some help communicating with your venue and making sure you have a caterer that fits the professionalism and quality of your venue? Let's chat about McHale's being a part of your big day, too!