Tips for Planning a Cincinnati-Themed Wedding
Weddings / 10.18.22
Tips for Planning a Cincinnati-Themed Wedding
Did your love story begin in Cincy? If so, it is only fitting that your wedding theme is Cincinnati, right? It's an ode to your story and the beginning of your future together in your favorite, most sentimental place! So, where do you begin with planning a Cincinnati-themed wedding? We have all the tips for you!
Some of Our Favorite Cincinnati Wedding Venues
There are so many incredible venues around the city, but these are a few of our favorite McHale's exclusive venues for you and your fiancé to explore.
The Cincinnati Club | Cincinnati, OH | Capacity: 300 Seated / 500+ Cocktail
This ornate event venue is one of the most iconic locations in Cincinnati. Designed with traditional Italian Renaissance architecture and unique art deco flair, the gold gilded accents add a sparkle to every wedding day. It's been a part of Cincinnati since the late 1800s, meaning its history is as deeply rooted as your love story!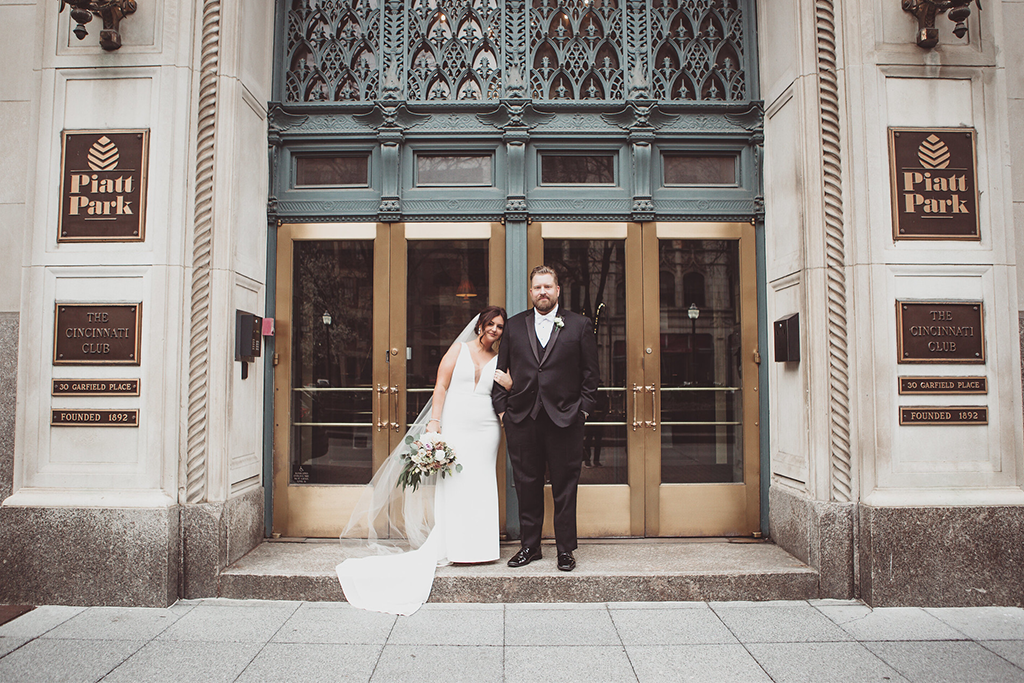 The Center at Fountain Square | Cincinnati, OH | Capacity: 300 Seated / 500 Cocktail
This iconic Cincinnati venue is located in the old Mercantile Building that was architected in the 1970s. It provides an idyllic blank canvas to bring your dream Cincinnati wedding to life.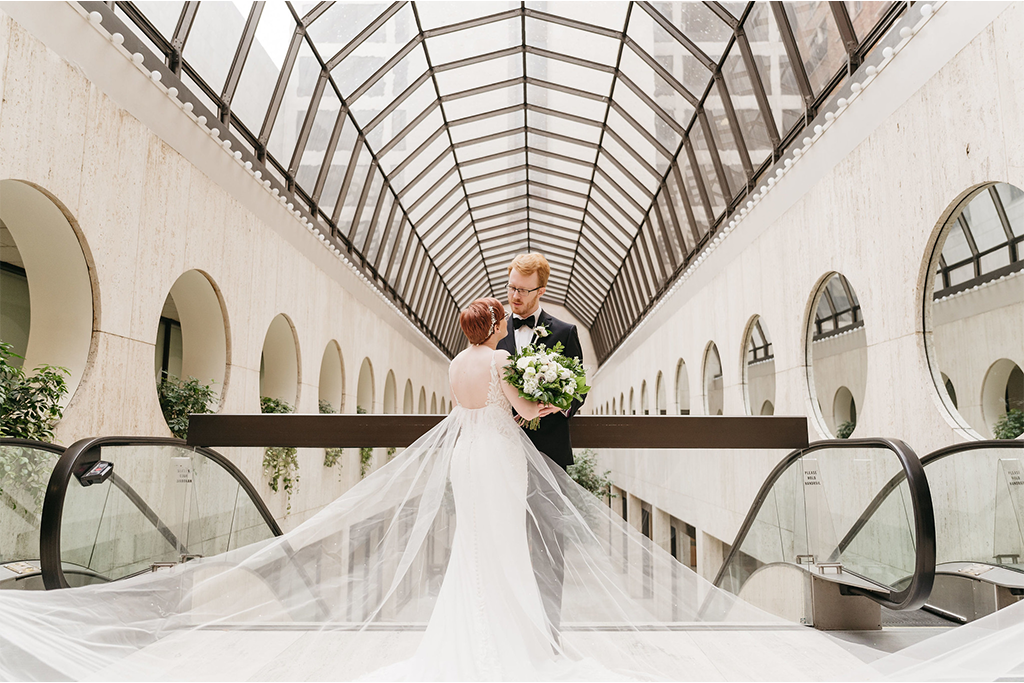 Rhinegeist Brewery | Cincinnati, OH | Capacity: 250 Seated / 350 Cocktail
This beloved historic venue sits in Over the Rhine's historic brewery district featuring a rustic vibe with exposed brick and wood beam ceiling that can be either casual or elegant!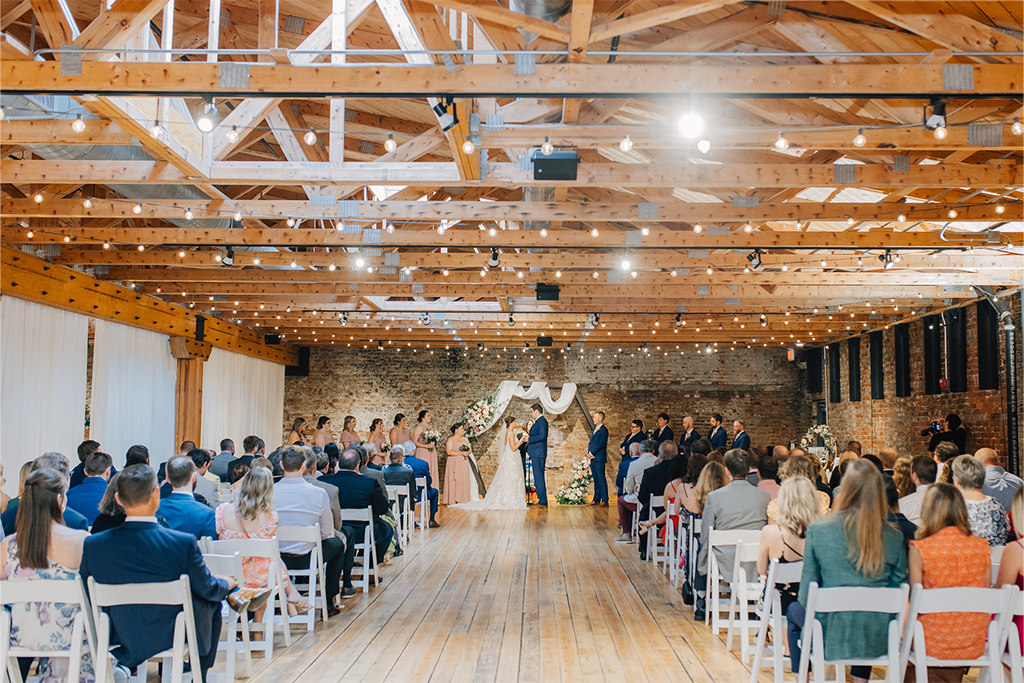 The Grand Ballroom | Covington, KY | Capacity: 340 Seated / 500+ Cocktail
While this is in Northern Kentucky, Cincinnati-area couples have loved this grandiose venue for their wedding celebrations.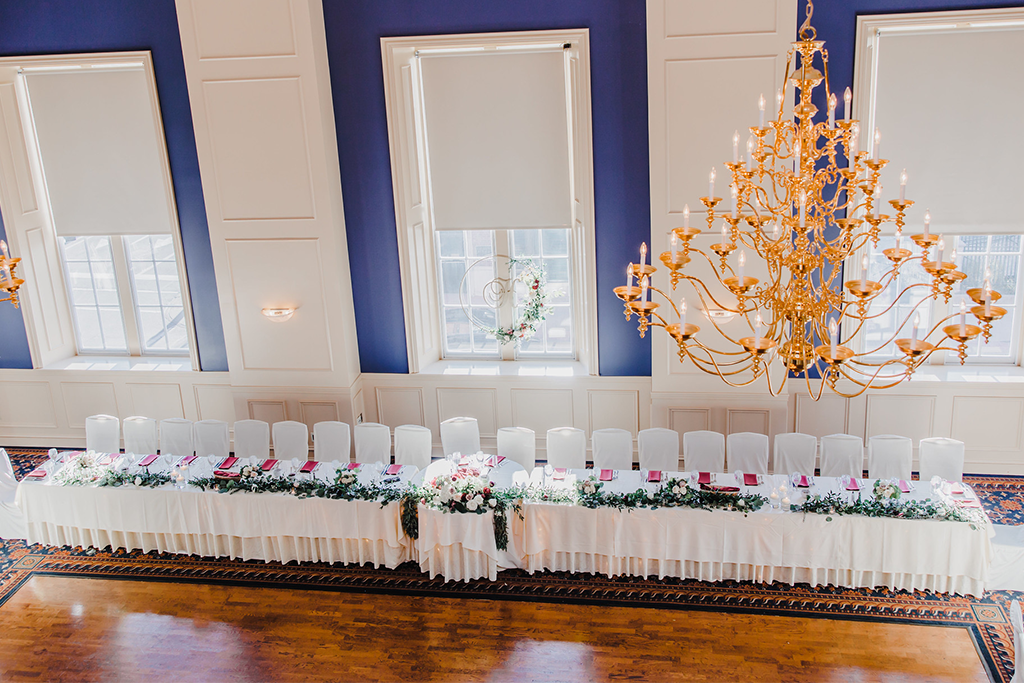 Drees Pavilion | Covington, KY | Capacity: 300 Seated / 425 Cocktail
Yes, this one is technically in Kentucky too, but it boasts some of the most incredible views of Cincinnati from the pavilion! There's something so magical and memorable about celebrating your big day with your favorite city as the backdrop.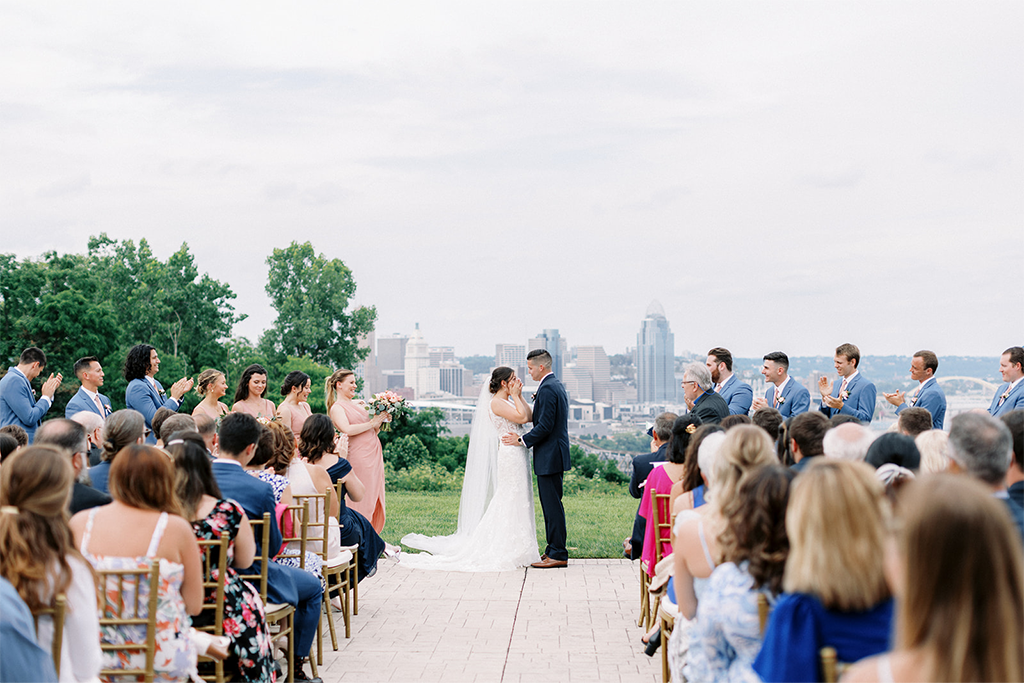 Cincinnati-Themed Wedding Menu Ideas
The city of Cincinnati has a rich history, as it was settled in the late 1700s—with Ohio being one of the first 20 states to be founded in the United States. There were many German immigrants who shaped the history and present-day influence of our beloved city, which is why on our menus you'll find a lot of tasty German-themed staples on our list of Cincinnati favorites.
Gourmet Hot Dogs Station
Local All-Beef Frankfurters, Bakery-Fresh Buns with Gourmet Toppings to Include Ale Mustard, Kim Chee, Pickles, Onion, Cheese and Bacon served with Mashed Potatoes and Gravy, Pulled Pork and Popcorn Shrimp.
Classic Cincinnati Station
Build your own Coneys with Cincinnati Chili, Local Franks, Klosterman Buns, Cheese, Mustard and Onions and Served with Kentucky-Style Green Beans and Saratoga Chips.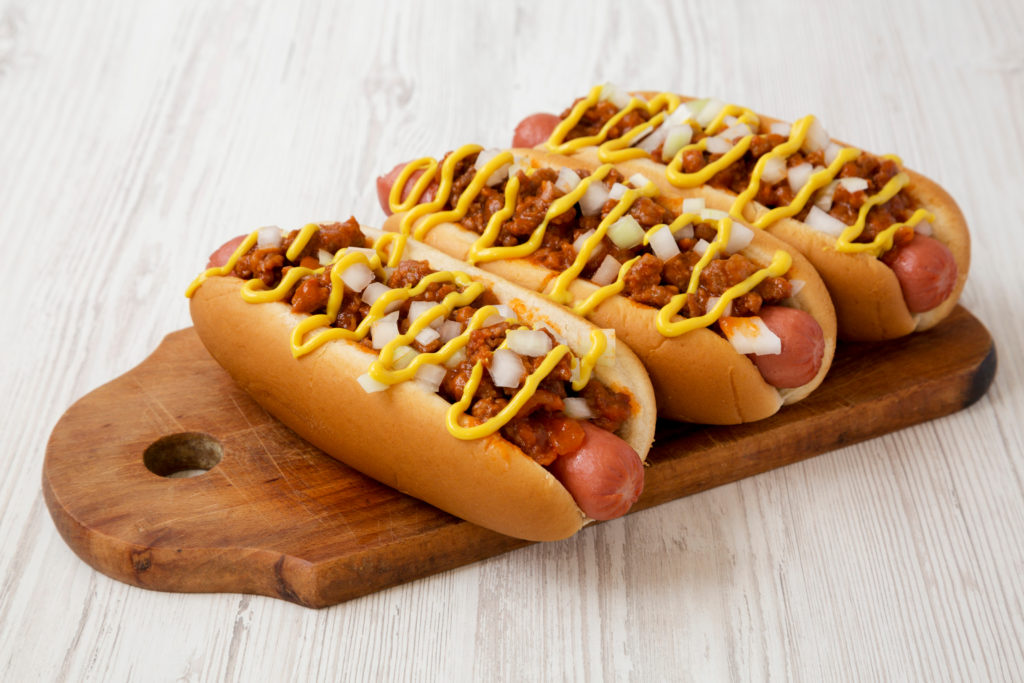 Bier Garten Station
Ale Braised Sausage with Fresh Sauerkraut, Crusty Dinner Rolls and Whole Grain Mustard, Warm Applewood Smoked Bacon Potato Salad, Braised Red Cabbage with Sweet Honey Crisp Apples and Fennel.
Cincinnati Open Pit-Style BBQ
Pulled Pork BBQ Sandwiches, Jalapeño Corn Bread and Dirty Baked Beans.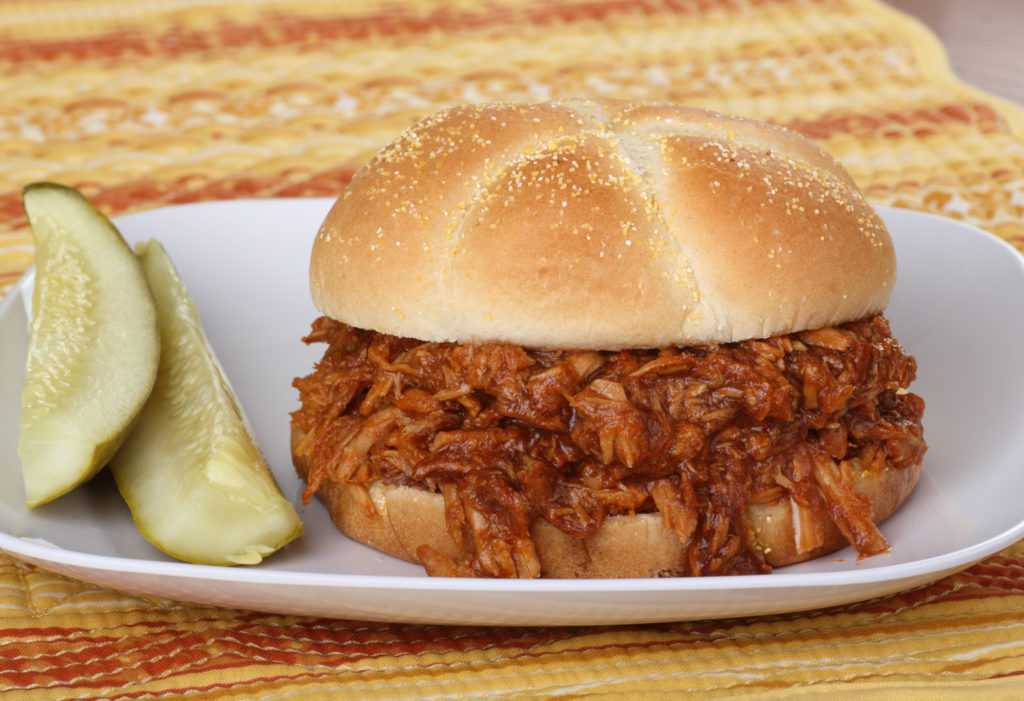 Drooling yet? Your guests will love any of these indulgent Cincinnati favorite eats!
Cincinnati-Themed Wedding Décor & Favor Ideas
Once the menu is set, it's time to bring Cincinnati to life in the heart of your venue. Here are a few fun ideas to bring the city to your celebration.
A Cincinnati Gobo on the Wall
Use lighting to bring the city to your venue. Perfect for a venue like The Center at Fountain Square, where the walls are a blank canvas!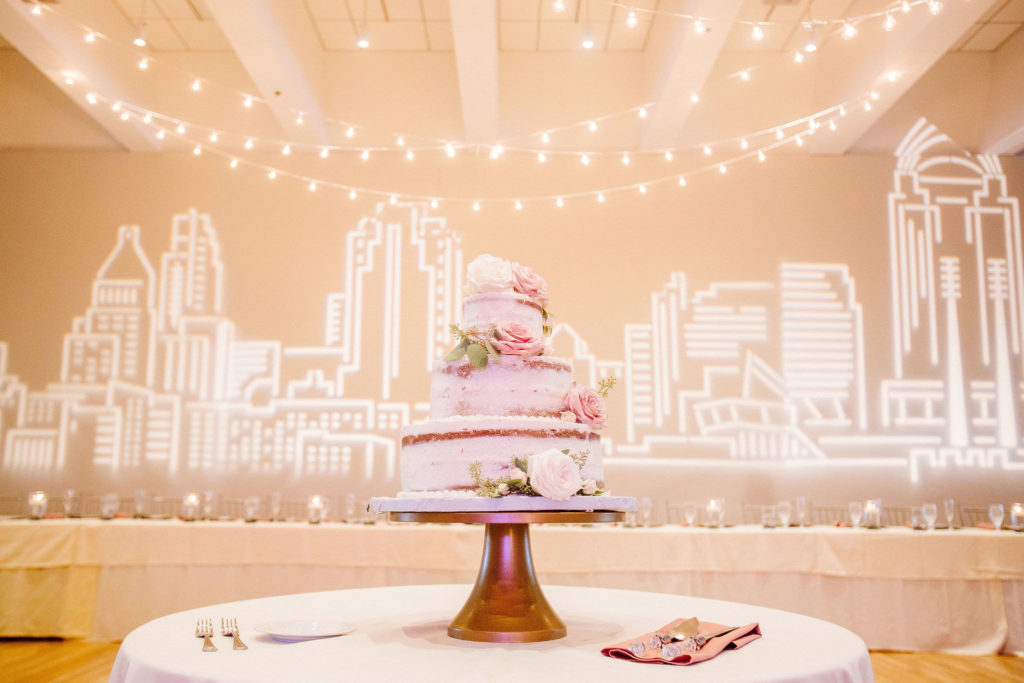 A Cincinnati Skyline Guestbook
Have all your favorite people write messages of love and encouragement atop your favorite city skyline. It's a perfect memento to hang in your home as you start this new chapter of life together!
Use Local Beer Bottles as Bud Vase Centerpieces
Grab brews from your favorite local Cincinnati breweries and sip on them as you plan. Then, give them a rinse and add them to your centerpieces with a single bloom inside.
Custom Cincinnati Favors
Think skyline engraved pint glasses as an ode to the brewing history, coasters with the outline of Ohio and a heart on Cincinnati or totes with your favorite Cincinnati sports team logo and a couple local brews inside.
Top 5 Wedding Weekend Activities in Cincinnati
One of the best ways to truly celebrate your wedding Cincinnati-style is indulging in all the city's most iconic activities and attractions with your guests visiting for the big day. A few of our favorite activities are:
Go to a Sporting Event
We're lucky to have three major league sports teams that our city roots for. Give your guests the true Cincy sports experience by going to a game! Depending on the season you're getting married in, you could do a Cincinnati Reds baseball game, a Bengals NFL game—maybe even in a suite for your rehearsal dinner at the stadium—or an FC Cincinnati soccer game. If you're a hockey family, go for a Cincinnati Cyclones minor league hockey game.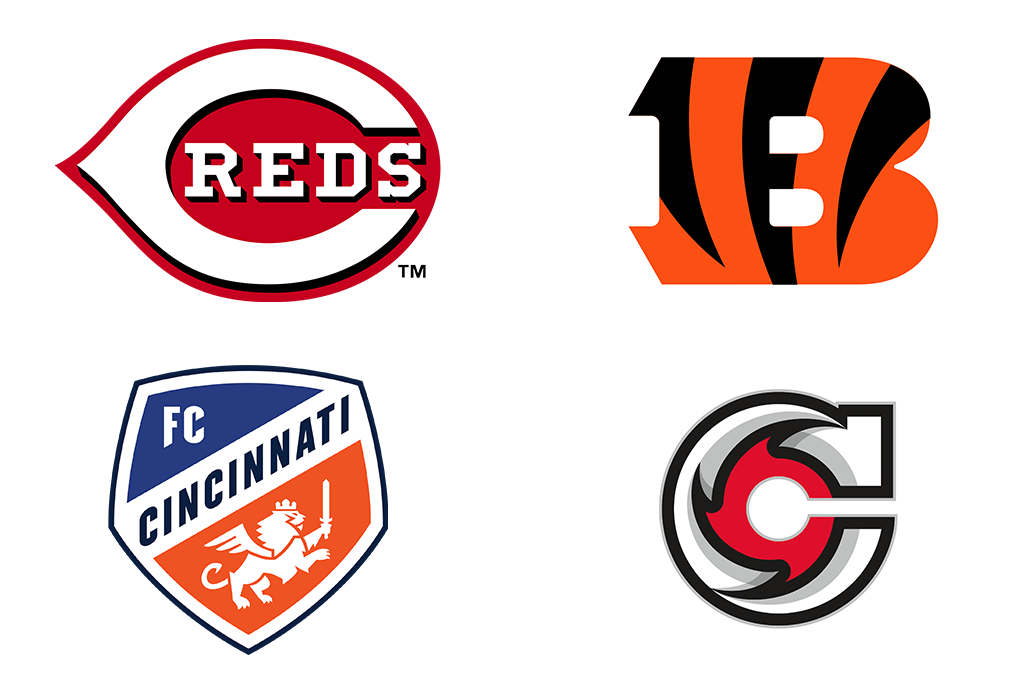 Do a Cincinnati Walking Tour with Beer Tasting
We're all about the brews here in The Queen City. There are so many local breweries and lots of history as one of the oldest brewing cities in the nation, with traditions going back two whole centuries. So, take your guests on a tour with Brewing Heritage Trail that explores Cincinnati's past and the city's brewing history with stops to enjoy icy cold local brews on the way!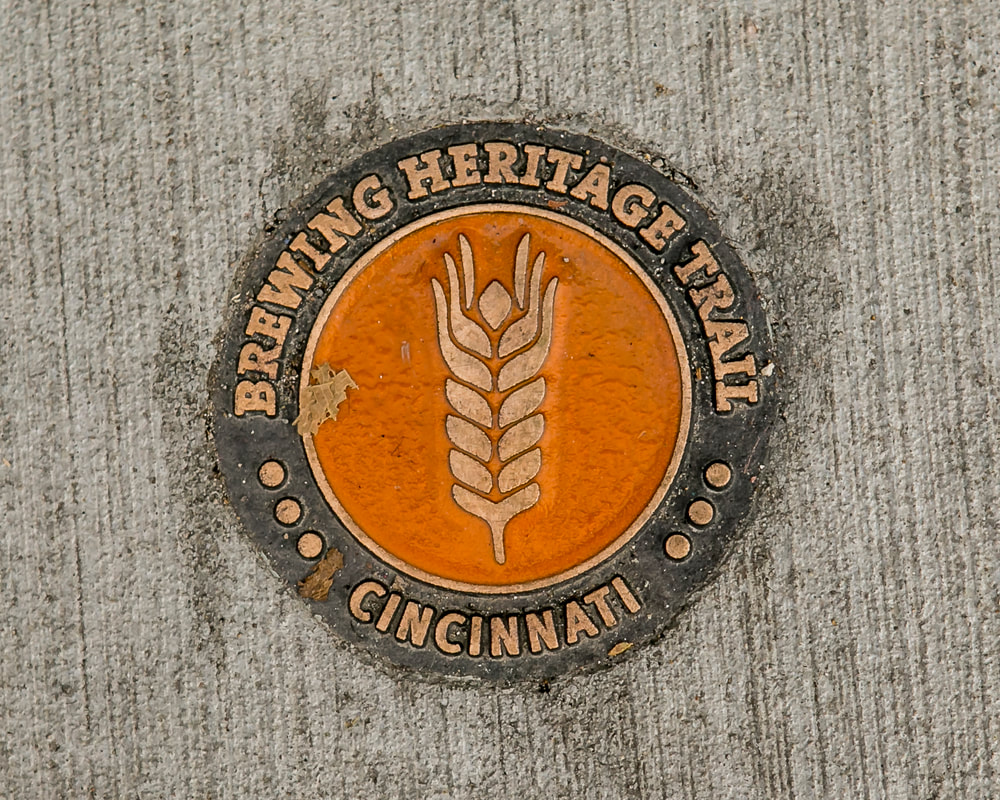 Visit Findlay Market
Do you have a bunch of foodies on your guest list? We get it—our team is food-obsessed, as we're sure you could imagine. One of our favorite places to bring foodies is Findlay Market! Just wander on your own or take a tour with Cincinnati Food Tours that offers tasting at all the most iconic stalls.
Explore the American Sign Museum
One of the coolest attractions in Cincinnati is the American Sign Museum. This walk through American history showcases iconic signs from the 1800s to today that have shaped our nation. It's all a personal collection from one avid sign collector who will share stories of our country's past and how the signs are connected!
Make Furry Friends at Cincinnati Zoo & Botanical Garden
Voted the top attraction in the city time and time again, the Cincinnati Zoo & Botanical Garden is actually the second oldest zoo in the country. It's the perfect size to explore in a few hours where you can meet all the incredible endangered species they are researching and educating the public on. Plus, the gardens are perfect for taking photos of the family together for your big day!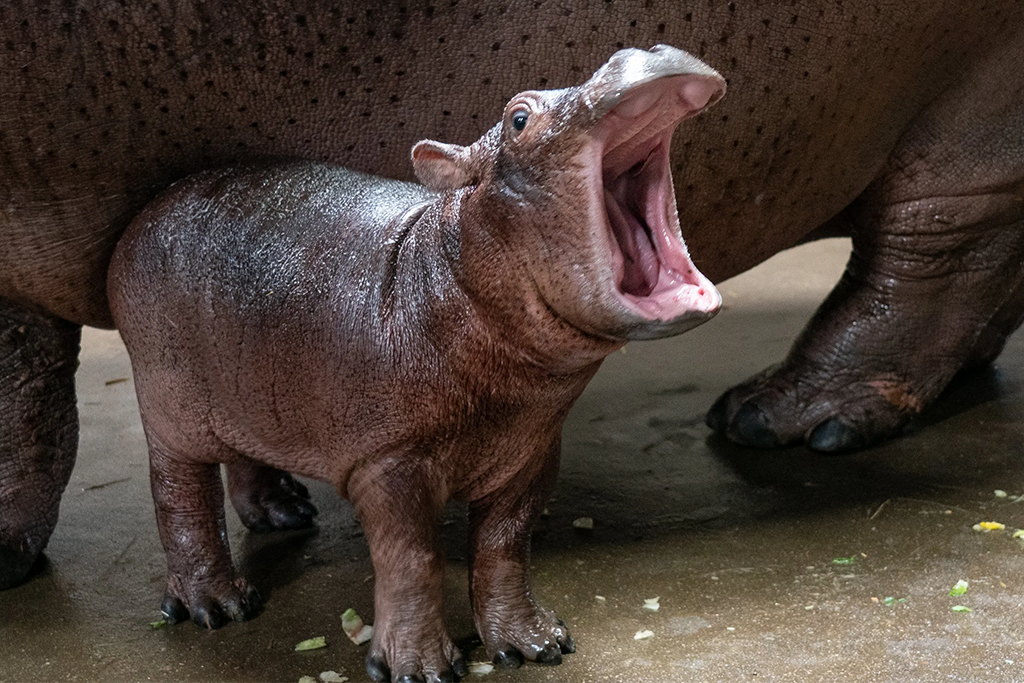 Ready to Start Planning Your Cincinnati Wedding?
If you're ready to bring your Cincinnati wedding to life, our team at McHale's Events & Catering is ready to help. Let's chat and get planning.
---