Match Your Style with Cincinnati-Area Wedding Venues
Weddings / 11.29.22
One of the things we love so much about Cincinnati is the incredible variety of wedding venues available to match the personality of each couple. Your wedding day is the biggest day of your life—the start of your lives together as a family—and because of that, the celebration should really exude your personality and character as a couple in every way.
The best place to start when planning? Select the venue that fits your ideal wedding style—a venue that you can picture twirling around in during your first dance or making a grand entrance in with your partner. When you walk in the door, you will have that special feeling, and all the visions of your big day will start to come together.
To help newly engaged couples get a head start on planning, we've put together a list of some of our favorite venues in the greater Cincinnati area that provide all different vibes, so each one of our couples can find a venue that just feels right.
Let the venue scouting begin!
What wedding style are you?
---
Historic Wedding Venue – The Cincinnati Club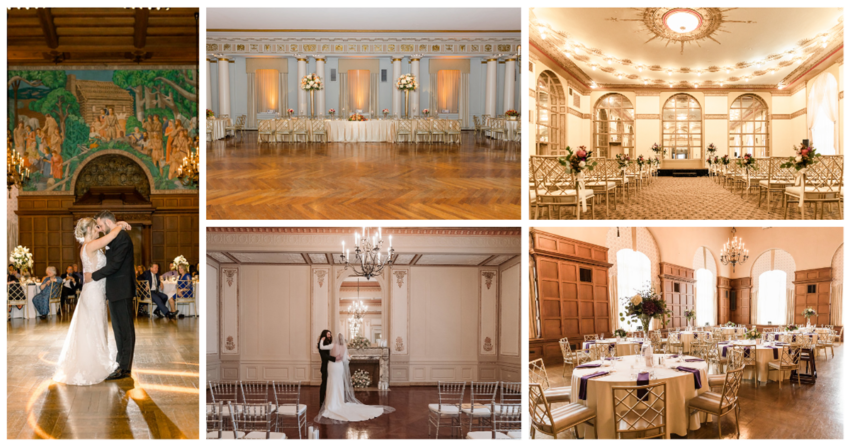 ---
Modern Wedding Venue – The Center Cincinnati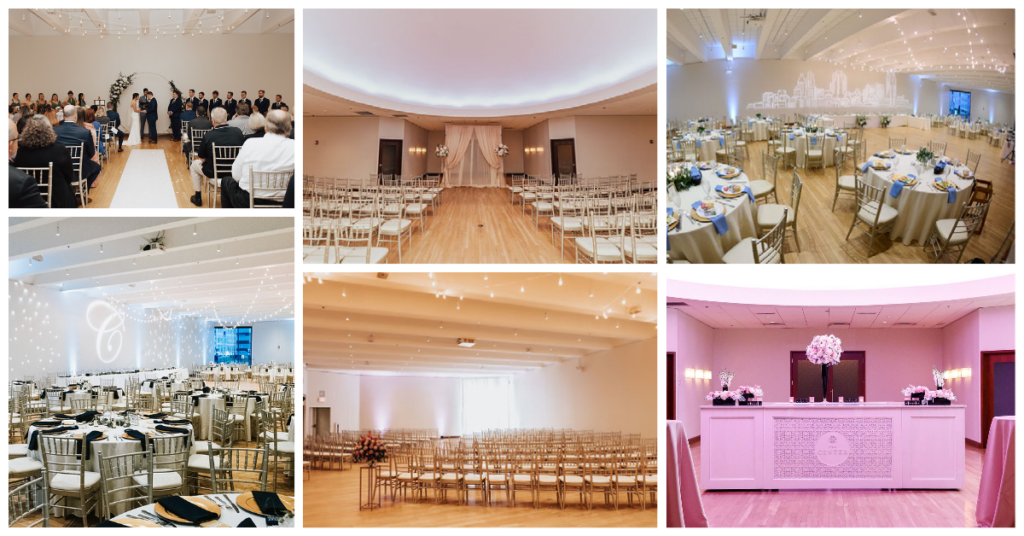 ---
Outdoor Wedding Venue with a View – Drees Pavilion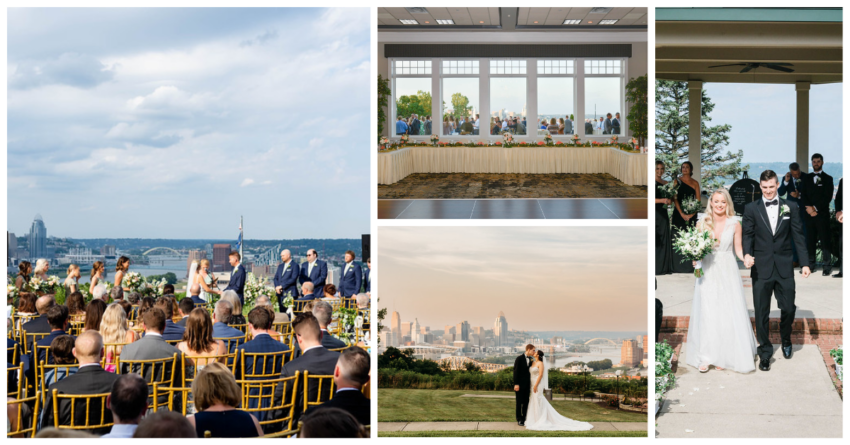 ---
Classic Wedding Venue – The Grand Ballroom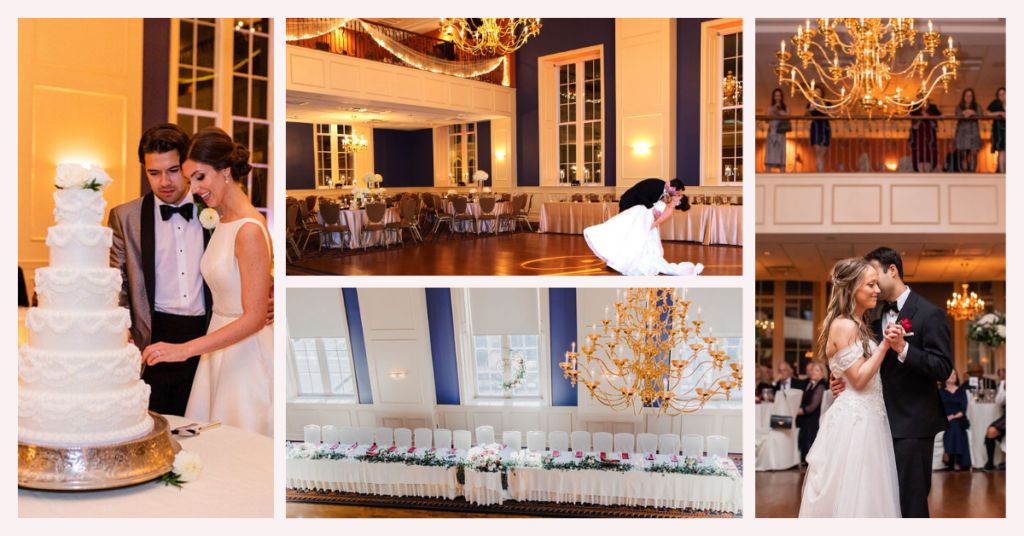 ---
Urban Chic Wedding Venue – The Pinnacle Ballroom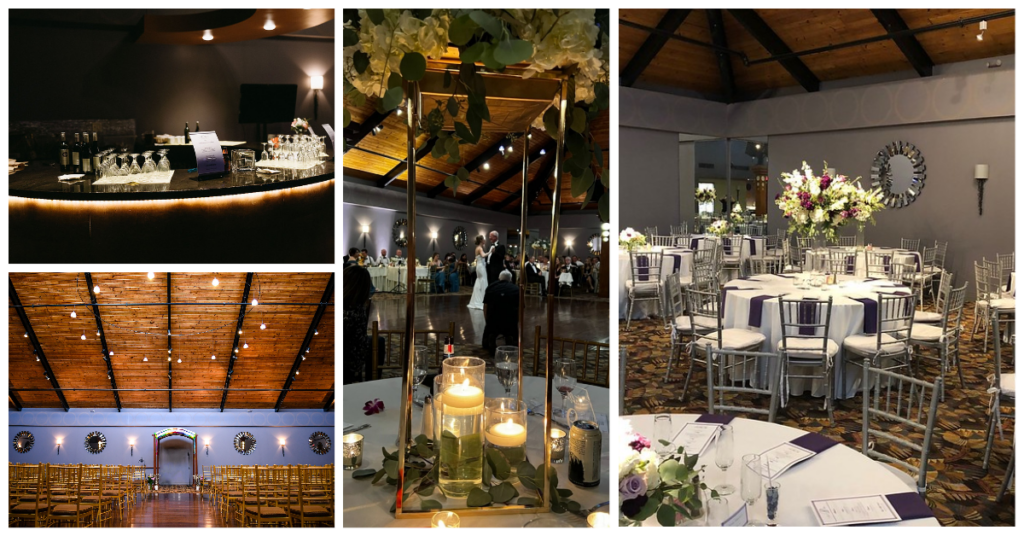 ---
Charming Ballroom Wedding Venue – Gardens of Park Hills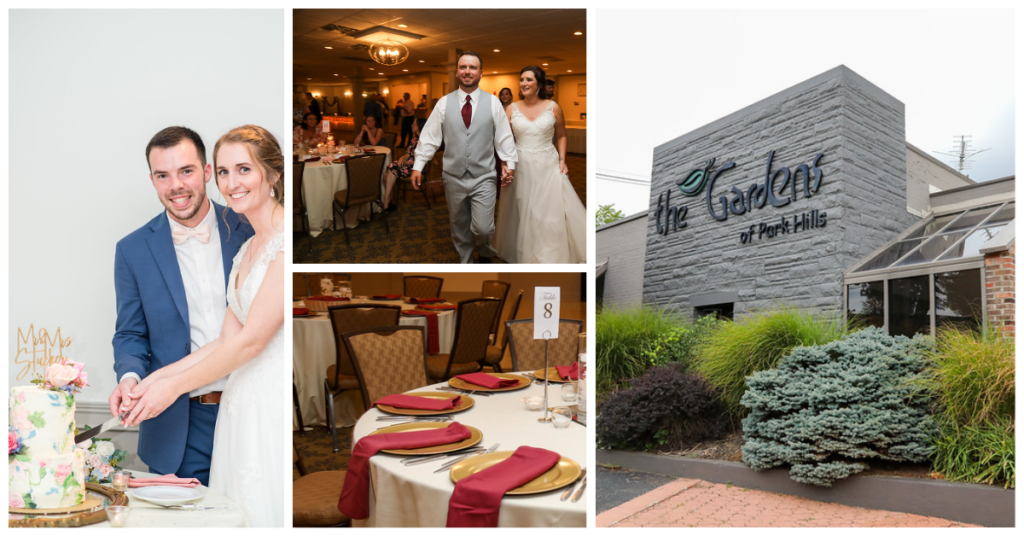 ---
Intimate Wedding Venue – Devou Event Center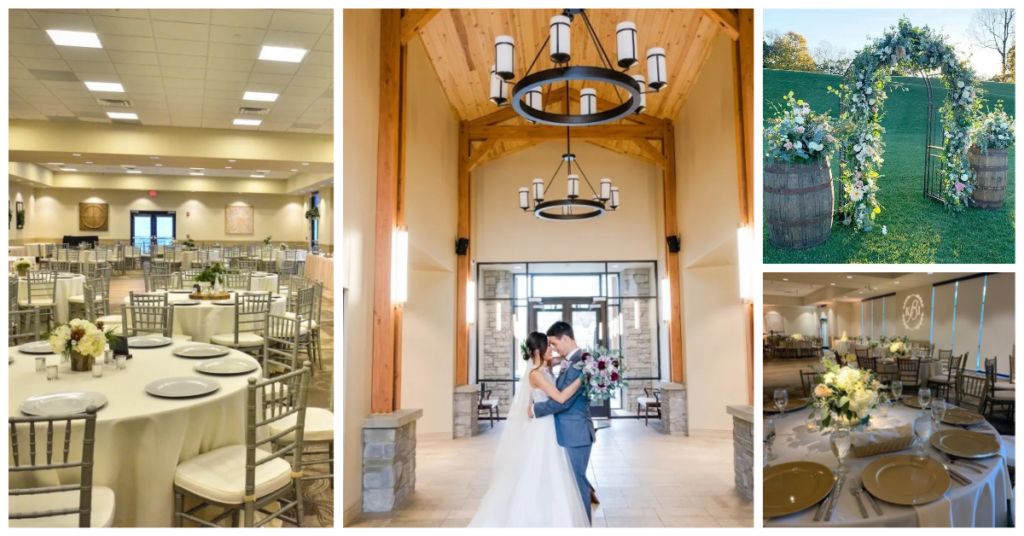 Artistic Wedding Venue – Cincinnati Music Hall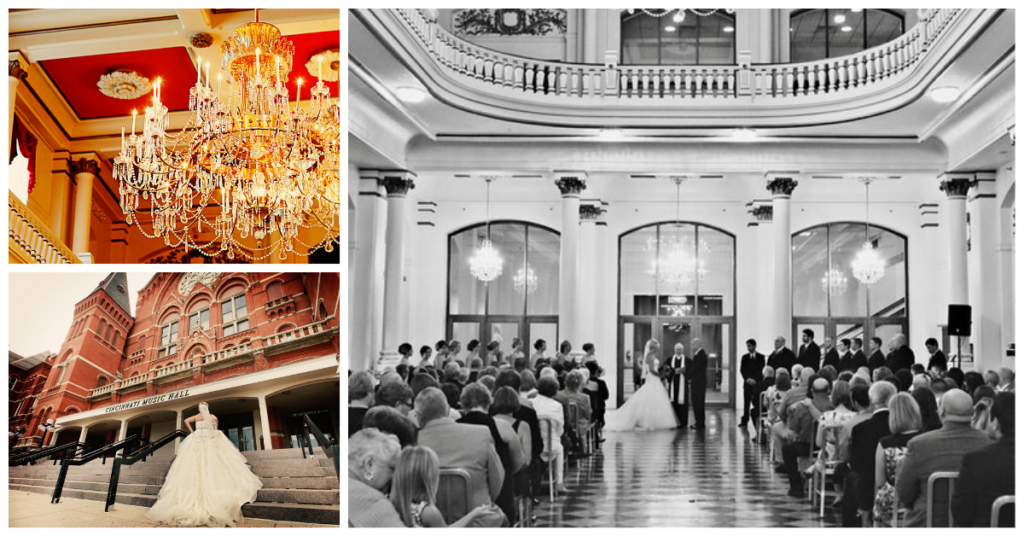 ---
Rustic Wedding Venue – Rhinegeist Brewery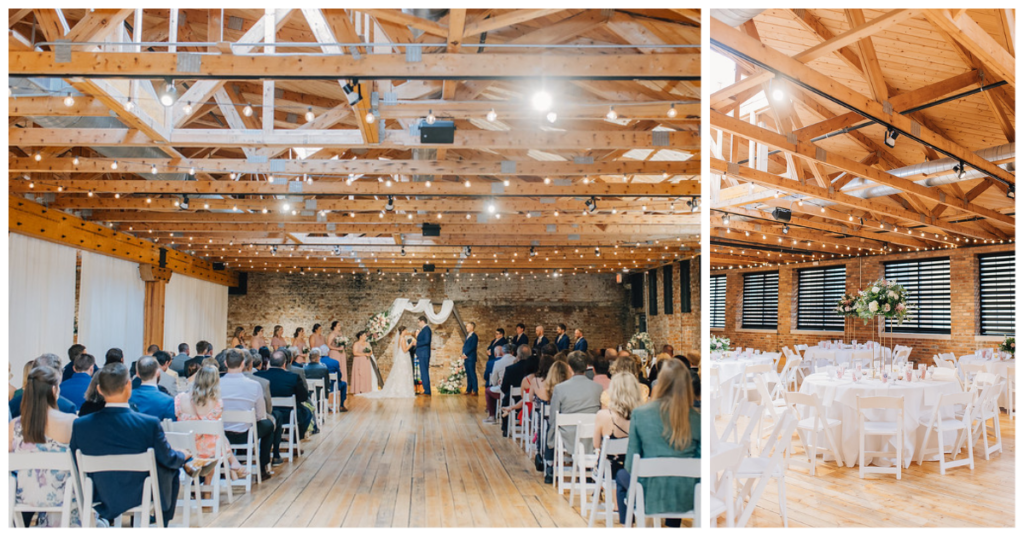 We Can Help You Find the Right Cincinnati-Area Venue
Take a moment to consider the images and descriptions that have started to bring these local venues to life. Then, make your wedding venue shortlist and choose which you think you may like best. Our expert McHale's Events & Catering planners can then go over all your options with you, ensuring you select the perfect venue!
Are you ready to get started? Let's chat about what you're searching for in your dream Cincinnati-area venue.