How to Choose the Right Stations to Fit Your Wedding Style
Weddings / 09.30.21
How to Choose the Right Stations to Fit Your Wedding Style
When it comes to weddings, let's be honest—one of the most fun parts of planning is choosing a menu that fits your personality as a couple! That's why many of our McHale's couples decide to go with station-style catering for their wedding. It allows for tons of creativity, unique menu items you may not get with a plated menu and you can mix and match different flavors you both love.
What Is Station-Style Catering?
Station-style catering is perfect for the foodies in the house. It's similar to a buffet setup but gets people moving around a little bit more, with essentially mini buffets set up all around the room. If you want a more reception-style wedding, this is the perfect type of setup! One thing everyone really loves about stations is that they make things a little more fun and interactive. Your guests get to choose what they want for dinner in a way that isn't checking off a box on an RSVP card, which adds an element of delight and surprise!
Sneak Peek of McHale's Station Options
With stations, you can mix and match to your heart's content, but you can also select a theme based upon the vibe you're trying to capture for your wedding! Here are a few of our favorites:
---
For a Fun Vibe: OTR Gourmet Hot Dogs
Now, let's be frank—these aren't your average hot dogs. We use the highest-quality all-beef hot dogs and top them with things you would have never even imagined. Guests have so much fun mixing and matching toppings and flavors.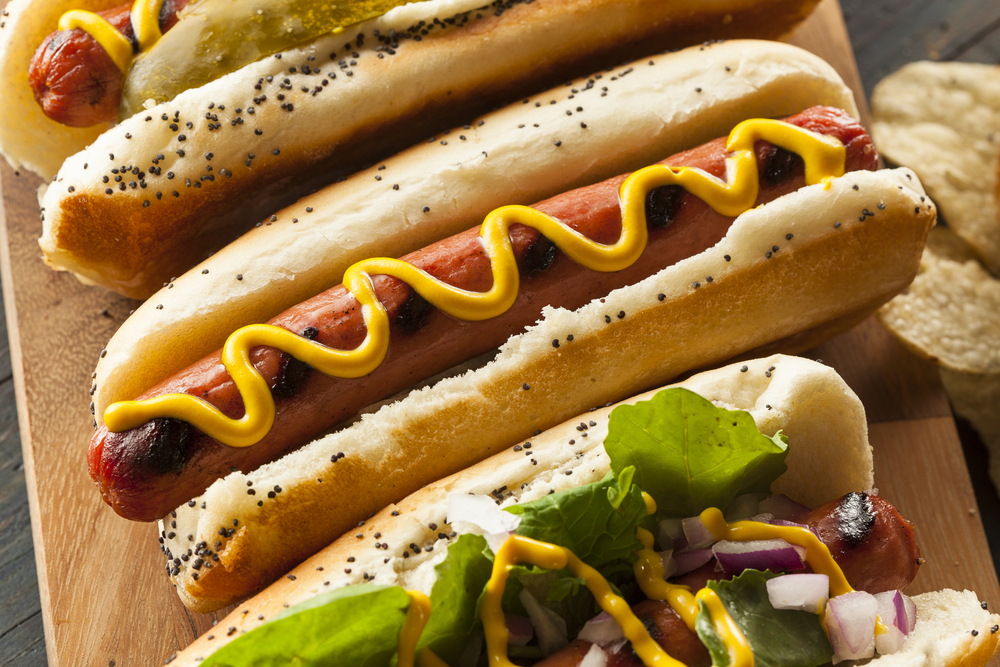 Features: Local all-beef Frankfurters, Bakery-Fresh Buns with gourmet toppings to include Ale Mustard, Kim Chee, Pickles, Onion, Cheese and Bacon served with Mashed Potatoes and Gravy, Pulled Pork and Popcorn Shrimp
---
For a Local Vibe: Classic Cincinnati Station
If you call Cincinnati home and this is the place where your love blossomed, why not celebrate with a menu that reminds you of all your favorite memories throughout your relationship? We also have a Kentucky Station with all the bourbon BBQ if that strikes your fancy.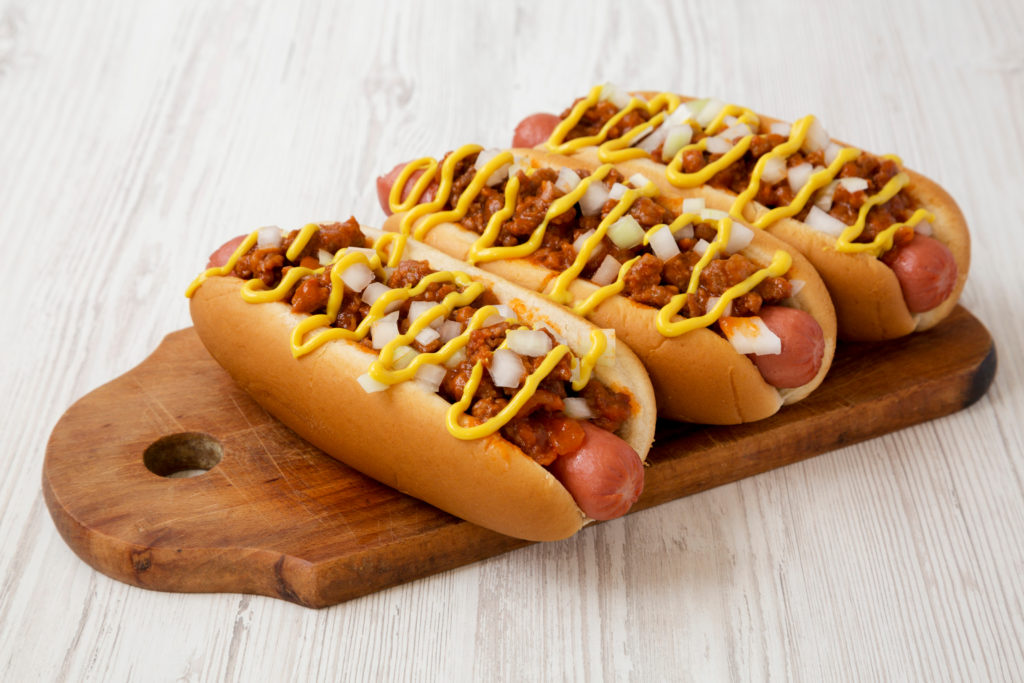 Features: Build your own Coneys with Cincinnati Chili, Local Franks, Klosterman Buns, Cheese, Mustard and Onions and served with Kentucky-Style Green Beans and Saratoga Chips
---
For an International Vibe: Bier Garten Station
German food is always a big hit with guests, so if your passion as a couple is traveling, maybe bring your guests with you on a culinary adventure! This is just one of our many internationally inspired station options. Others include Indian, Latin and Asian.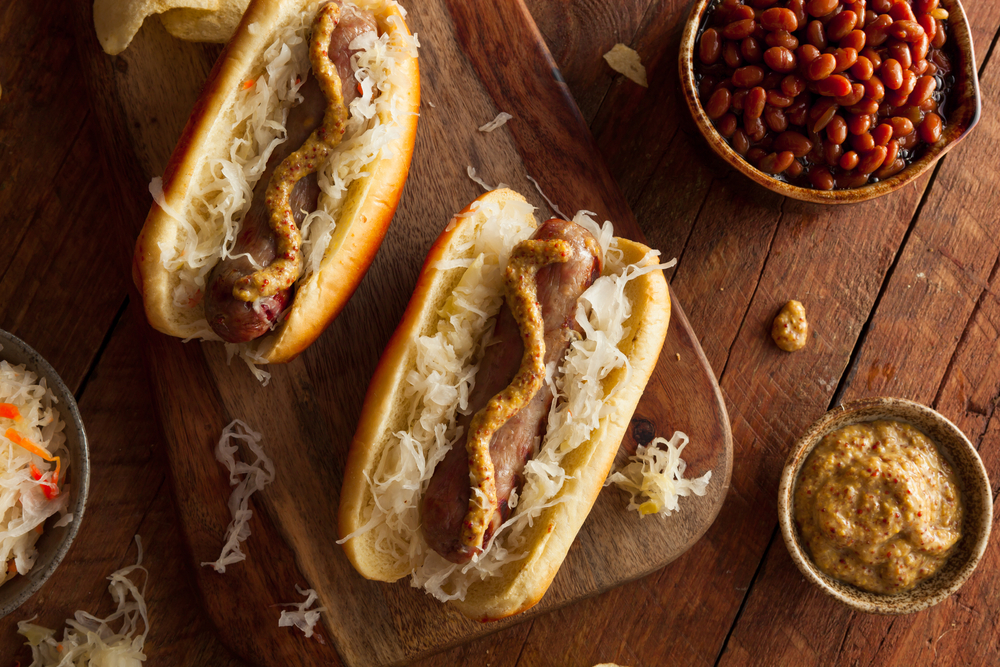 Features: Ale Braised Sausage with fresh Sauerkraut, Crusty Dinner Rolls and Whole Grain Mustard, warm Applewood Smoked Bacon Potato Salad, Braised Red Cabbage with sweet Honey Crisp Apples and Fennel
---
For a Casual Vibe: Cincinnati Open Pit-Style BBQ
If your wedding is an outdoor backyard bash, there's no better menu than BBQ! Or maybe you're from Texas and celebrating here in the Midwest and want a taste of home.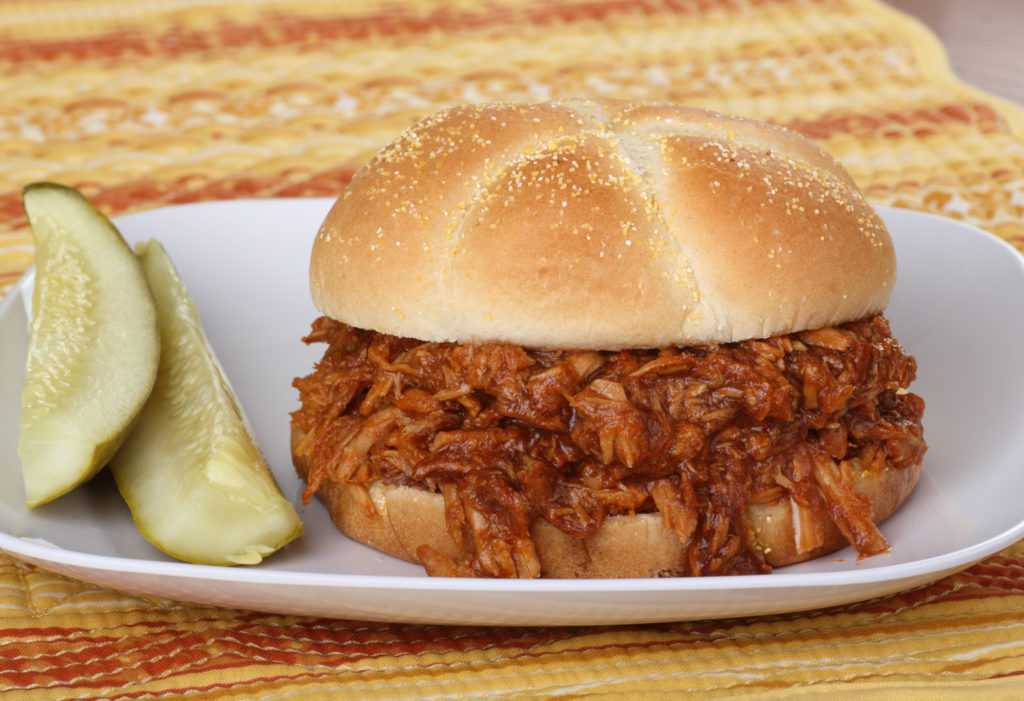 Features: Pulled Pork BBQ Sandwiches, Jalapeño Corn Bread and Dirty Baked Beans
---
For a Trendy Vibe: Chicken and Waffle Station
Chicken and waffles have been all the rage for years now, and honestly, we don't see that changing any time soon. It's the perfect mix of sweet and savory with a little kick, bringing together breakfast and lunch in one bite. Perfection, always!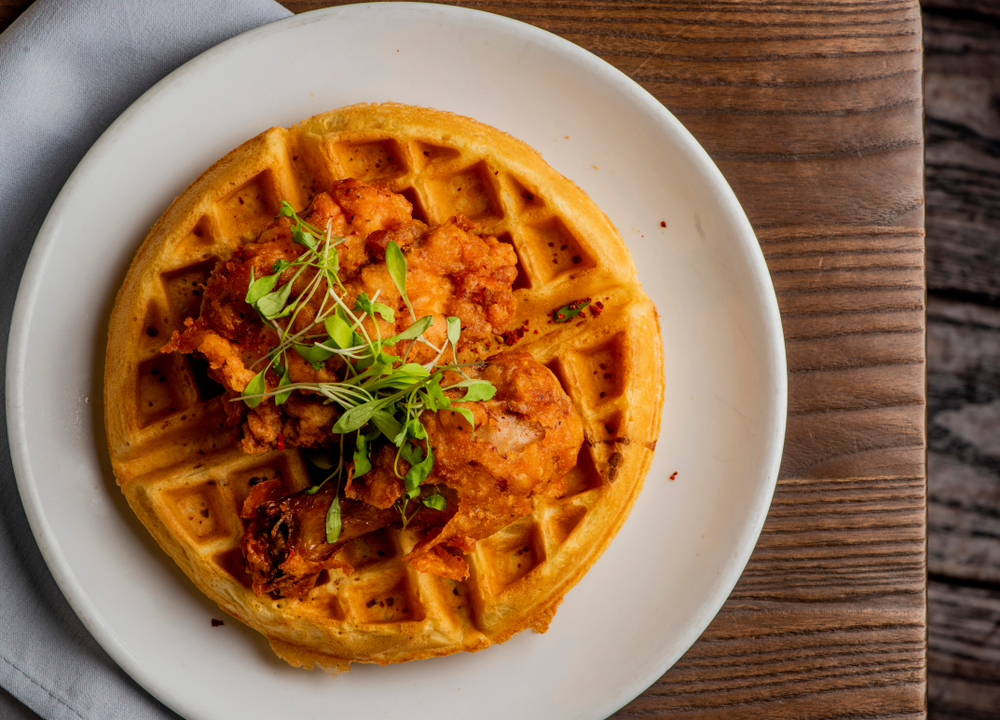 Features: Thick Belgian-Style Waffles with a Boneless Fried Chicken Breast topped with Whipped Butter, Honey with Chili Spice, Maple Syrup and Hot Sauce
---
Ready to Plan Your Wedding Station-Style Menu?
Did reading about all these tasty stations make you hungry? We would love to start planning and tasting menu options for your big day with stations at the center of your menu. The interactive experience stations will have your guests talking about your wedding for years to come. Let's get planning!
---