Tips on Tipping Your Wedding Vendors
Weddings / 11.08.22
Tips on Tipping Your Wedding Vendors
We are often asked; how are gratuities to be handled? Tipping, while at your discretion, is always greatly appreciated for a job well done. If you would like to especially thank those who took care of your celebration, gratuity can be handled in several different ways.
Before your wedding rolls around, take a good look at your vendor's contracts to see if gratuity is included. You might see a line for this from your caterer and bartender (see below), but most other vendors don't include tips in their fees.
Familiarize yourself with who does and doesn't include or expect tips using the reference list from Brides.com.
---
Caterer/Wait Staff/Banquet Manager – McHale's
Our clients often ask about the best way to tip the McHale's team members who serviced their event. Tipping, while at your discretion, is always appreciated for a job well done. Teamwork is required to create a successful event. Therefore, all team members will share the tip equally including the banquet manager, servers, bartenders, chefs, and dishwashers. Typical gratuities range from $25 to $75 per team member.
Your planner can give you an idea of how many team members will be assigned to your event when you meet for your final details. Some clients include the tip with their final payment, while others prefer to wait until after their event. If you choose to tip post event, you can call the office on Monday morning to pay by credit card or drop off a check at one of our offices.
To be included on the weekly paycheck, tips need to be received before Noon on Monday following the event.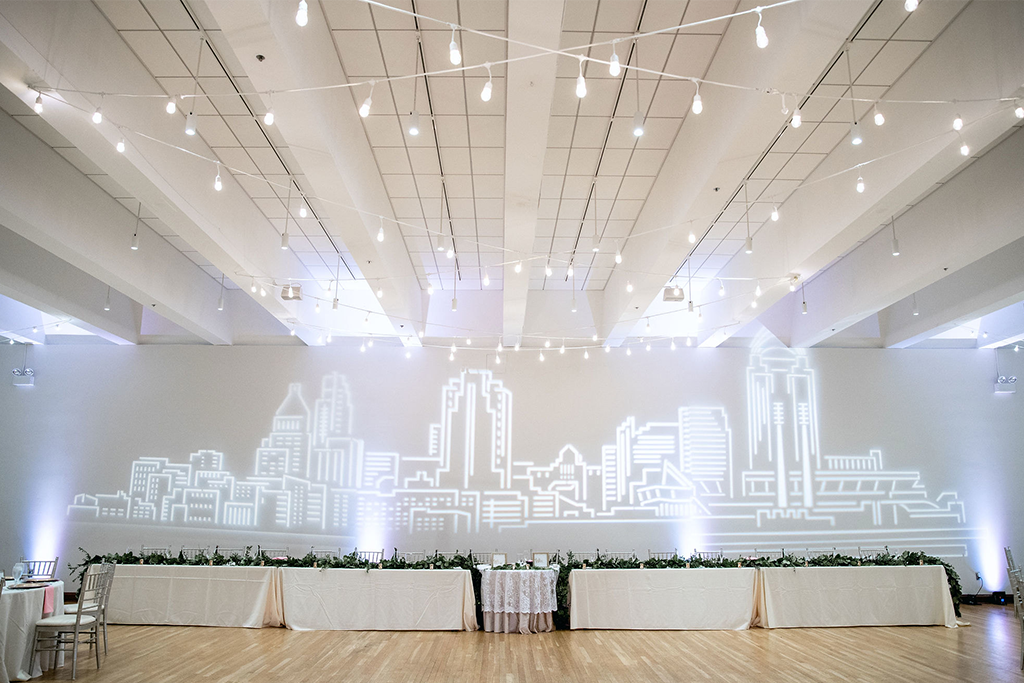 Officiant
If your officiant is a member of the clergy, you may not be able to tip him or her directly, but you can make an additional donation to the house of worship. For non-clergy, tip around $50.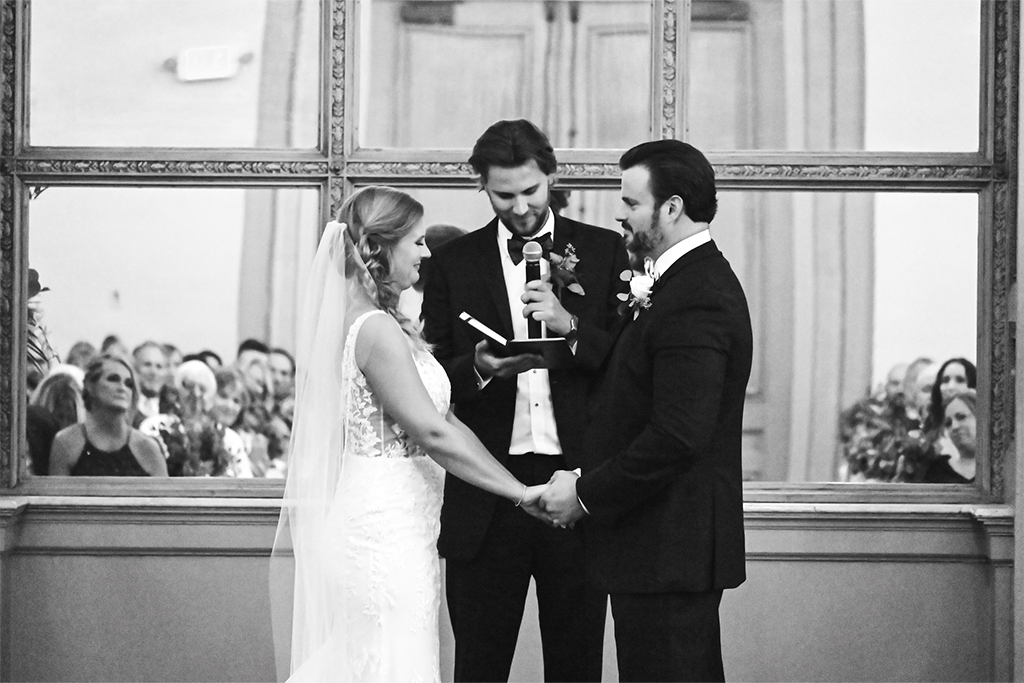 Hair and Makeup
Like at the salon, tip 20 percent of the service. You may provide this tip yourself if you're paying for all of your bridesmaid's services, or include a tip in the total that they each owe so they can make sure to have enough cash on hand.
Photographer and Videographer
How much to tip a wedding photographer or videographer can get a bit tricky. These vendors are typically the owners of their own company and, as a general rule, it's not necessary to tip the owner of the vendor company. However, you could tip $100 or more if you feel so inclined. If the wedding photographer or videographer is not the owner of the company, but rather part of a larger team, it's best to provide a 15-20 percent gratuity. If there is an assistant, tip the assistant $50 to $75.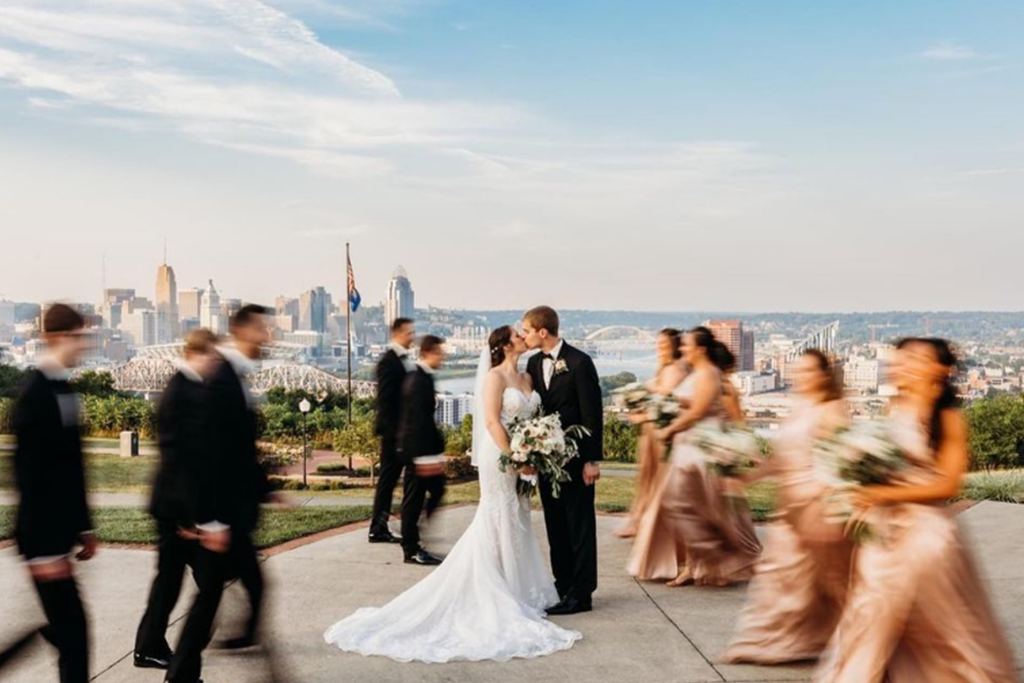 Musicians
This goes for both ceremony musicians and your band or DJ. If gratuity is not included in your contract with the musicians, tip between $25 and $50 per person. Don't forget the band's sound guy.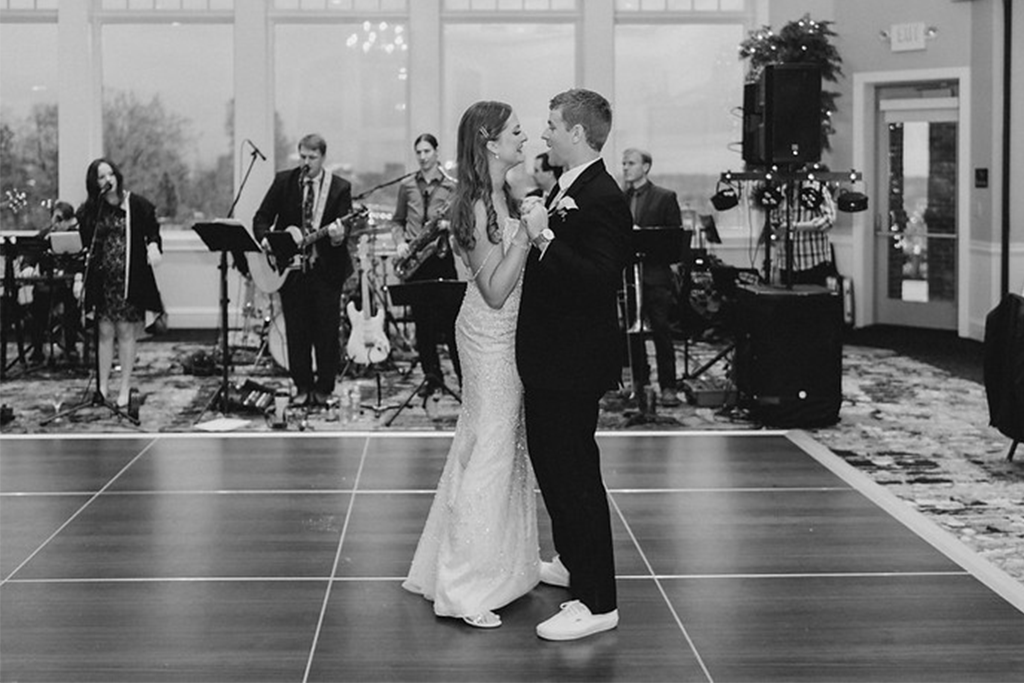 Chauffeurs or Drivers
Many transportation companies include gratuity on their invoices. If it is not covered by your contract, 15-20 percent of the pre-tax bill is a good range to aim for.
Valet Attendants
Whether or not you're paying for your guests' cars to be valet parked, you should cover the gratuity yourselves. Tip $1 to $2 per car, to be split between the staff. Place a sign at the valet station letting your guests know that gratuity has been taken care of.
Restroom and Coat Check Attendants
Calculate anywhere from $0.50 to $2 per guest. Again, make sure your guests know that gratuity has been covered so they don't feel obligated to hand out singles throughout the night.
Wedding Planner, Baker, Stationer, and Florist
As business owners, these pros won't be expecting a tip. However, if you really loved their work or felt they went above and beyond, consider putting cash or a check in the mail after the wedding, along with a thank-you card (especially because your planner is the only one of these vendors you'll probably see on your wedding day). If your planner brought an assistant who did great work, be sure to send over a tip for her or him as well. Anywhere from $50 to $150 is appropriate for a planner's assistant, with the higher amounts for one who really went above and beyond the call of duty.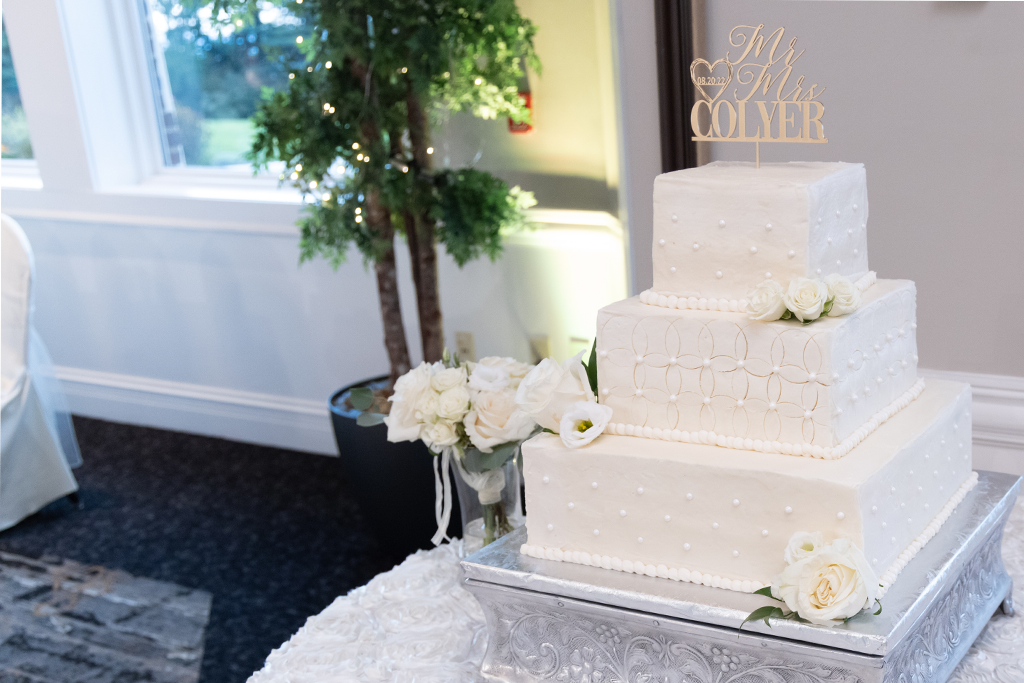 Ready to Start Planning Your Dream Wedding?
Let the McHale's Events & Catering team help you plan your big day. Let's get planning!