How we are adjusting events based on the latest COVID-19 updates
News & Press / 06.02.20
Dear McHale's Catering Brides & Grooms,
As we begin to do Weddings and Receptions each weekend we find more ways to keep all of our guest safe while allowing them to have a great time and enjoy outstanding food and service. We are so happy for our couples and their families, their confidence in our ability to give them the reception of dreams means so much to our entire team. We have had so many great comments from our host and our guest since we have reopened, which is just what the doctor ordered after almost three months of waiting to do events again.
As we worked through the restrictions the state has given us, our team stepped up and found ways to make the changes as positive as possible. For example, since we cannot display or pass hors d'oeuvres to our guest we have created a plate for each couple which will include chocolate dipped strawberries, cheeses and fruits and a variety of canapes. Since we are discouraged to do buffets, we have created seated dinners at all price points that will wow you guest, they will feel like they are at a Five Star restaurant with the level of service they will receive.
Your ballroom will be set with tables of ten, socially distanced at six feet apart giving you the opportunity to complete a room layout that will maximize your seating for the room. (KY requires household groups only to sit together)
Brides in conjunctions with McHales planners will communicate with all guests these new plans for a safe and fun reception through email, which will give us the contact information for each guest, the state requires if needed for contact tracing.
The complete state issued document for Kentucky may be found here
The complete state issued document for Ohio may be found here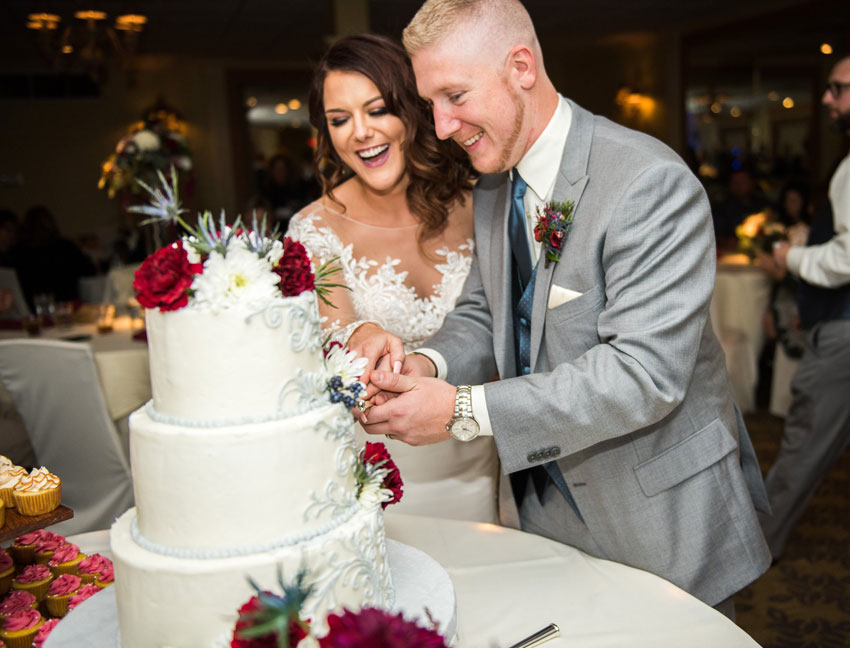 Guest arrival
A member of McHales team to meet guest at front door to inform them seating assignment
Mask are not required but are strongly recommended to be worn by all guests when not seated at their table for all guest safety.
Servers will provide each couple with their own Hors D'oeuvre plate.
Beer and Wine will be offered to each guest, the bar will be open as well, and social distancing in line will be required.
Guest will need to remain seated when eating or drinking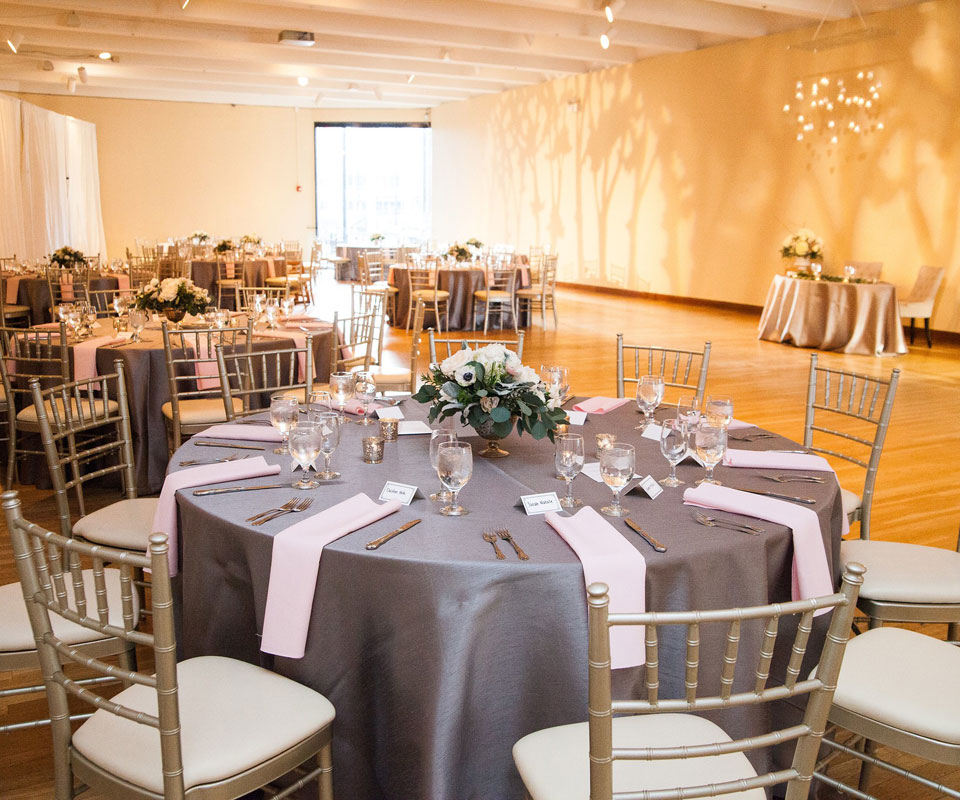 Wedding formalities
Bridal party introductions – no changes
Welcome & Blessing – no changes
Speeches – no changes
Wedding Cake – if cake is displayed prior to cutting, it must have at least 6 ft separation, possibly with stanchions surrounding; cake will be moved to the kitchen to be plate served after dinner. Please consider a small cake being presented to the couple for cutting.
Bride & groom's first dance – no changes
Parent dances – no changes
Dinner service
Silverware will be rolled in a linen napkin at each place setting
Water will be served to your guest upon arrival
Salad will be served to each guest followed by dinner service
Wedding cake or desserts served tableside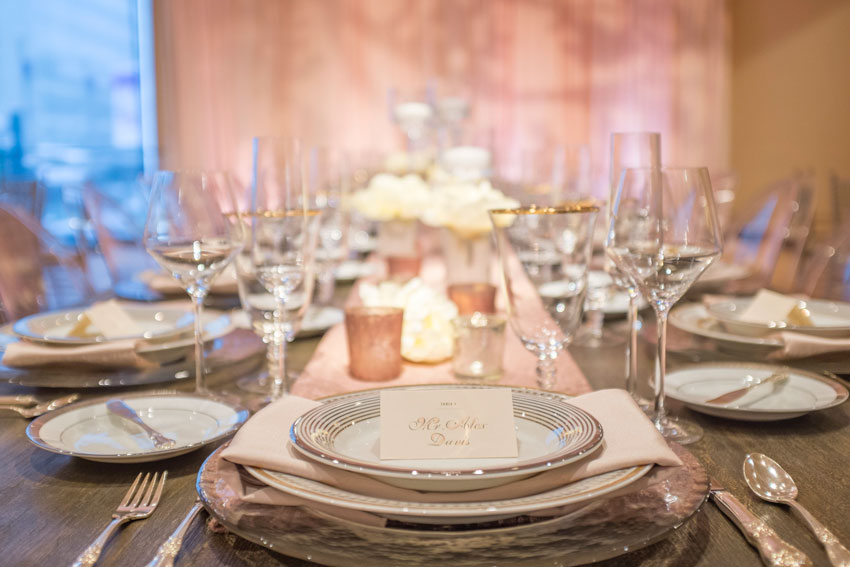 Entertainment
The dance floor will be available while social distancing protocols are being followed
The dance floor can be marked to remind guests of social distancing spacing
Your emcee/DJ will be given the responsibility of crowd monitoring, with choice of music, if social distancing protocols are not being followed
Other ways McHales will keep your safety a priority
Team members will have temperatures checked and will be given a pre work health screening
All doors that can be propped open safely will be open to lessen contact to surfaces
HVAC units set to run fan constantly throughout events, bringing in outside air
Additional McHales staff assigned to sanitize surfaces and bathrooms throughout the evening
Coffee will be served to guests removing the coffee station
Covid 19 required posters and McHales guidelines to be posted at front doors
Staff to wear face coverings at all times