6 Cincinnati Holiday Party Venues
Corporate / 11.01.22
6 Cincinnati Holiday Party Venues
'Tis the season for holiday parties! We hope you're ready to go big and deck the halls with holiday parties of all kinds. Have you started planning? If not, things are booking up quickly, so it's time to start scouting the perfect venue for your Cincinnati holiday party.
Here are a few holiday party venues where our McHale's Events & Catering team can work with you!
The Cincinnati Club | Cincinnati, OH | Capacity: 300 Seated / 500+ Cocktail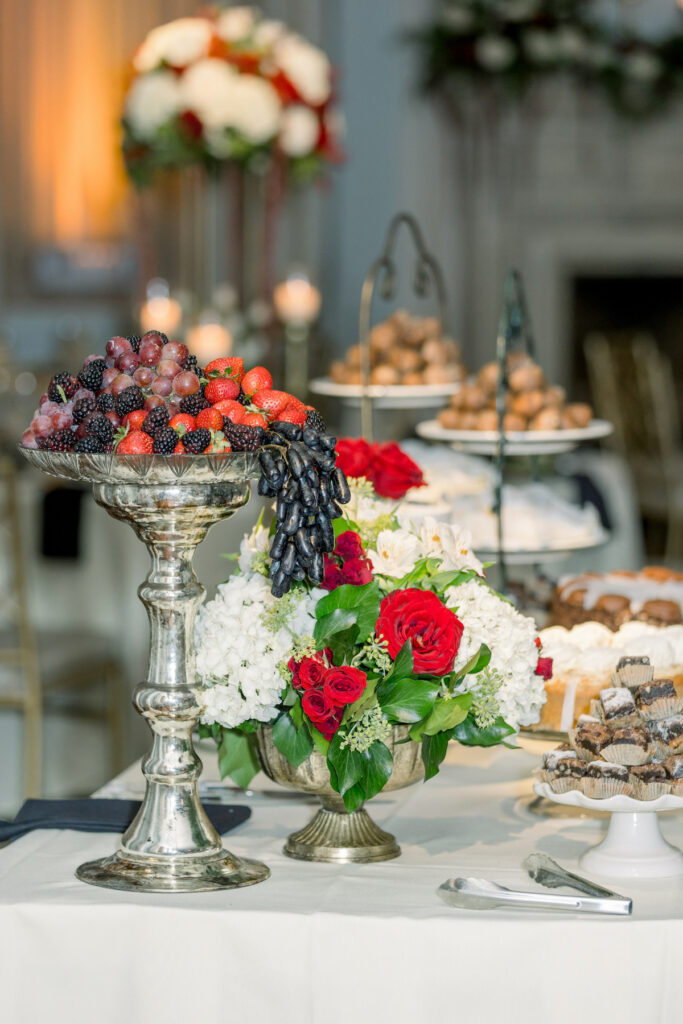 This ornate event venue is almost too beautiful to need any décor at all. Designed with traditional Italian Renaissance architecture and unique art deco flair, the gold gilded accents add a sparkle for every holiday party that enters the space. The best part is the sheer number of options, each just as beautiful as the last.
There are four ballroom spaces, each with its own unique personality and pizzaz so you can choose which suits your holiday celebration best! Each of the spaces features a cozy historic fireplace that really adds to the wintry, holiday cheer providing warmth for all.
---
The Pinnacle Ballroom | Covington, KY | Capacity: 240 Seated / 300 Cocktail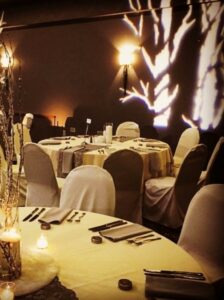 The Pinnacle Ballroom is the ideal space to host your team or family for a station-style holiday party. The large ballroom space is ideal to set up with unique stations like a grown-up mac and cheese bar, Kentucky BBQ station—because every holiday is a great occasion for BBQ—or the famous Cincinnati Coney Bar, which features our famous chili, perfect on a cold winter eve. The towering ceilings feature knotted pine, which is extra festive for the season.
---
The Grand Ballroom | Covington, KY | Capacity: 340 Seated / 500+ Cocktail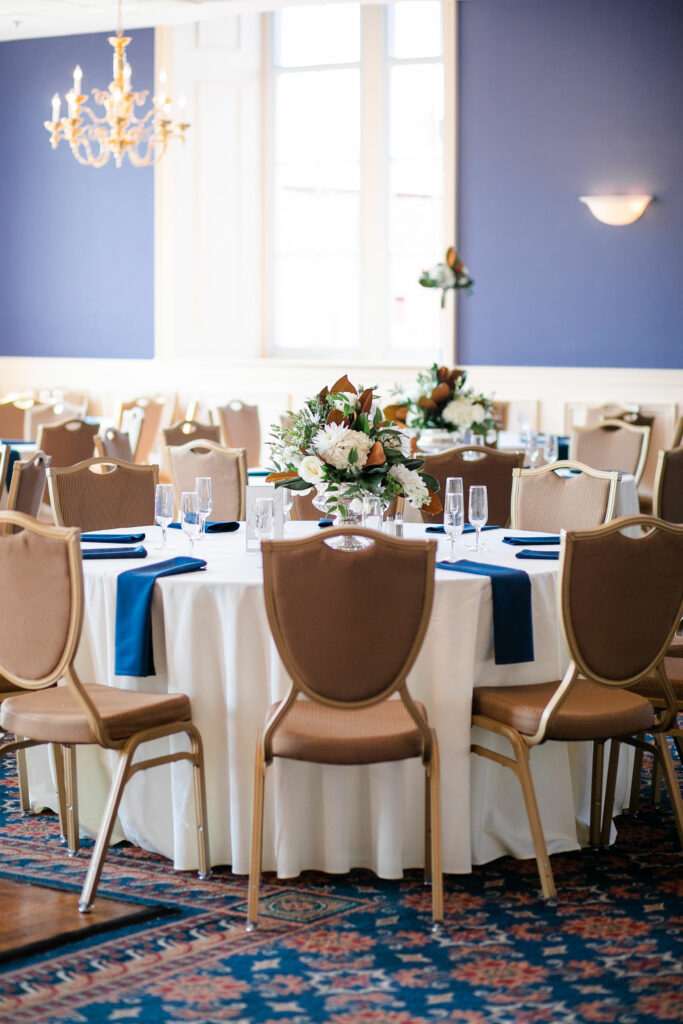 There's something very grandiose about catered holiday parties. Holidays are a time of indulgence and elegance, and The Grand Ballroom offers the perfect backdrop to fit the bill. This exquisite event space is perfect for holiday parties, as you can hang colored lights—holiday fitting or maybe company colors—from the balcony, and the upstairs is perfect for cocktail hour with a seated dinner downstairs in the ballroom!
---
The Center Cincinnati | Cincinnati, OH | Capacity: 300 Seated / 500 Cocktail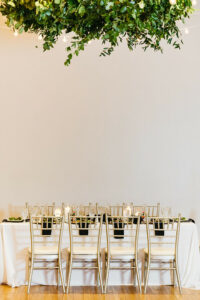 Here you can bust out all the red and green décor with no fear of clashing with existing structures. The Center features beautiful white walls and stunning wood floors that can easily be transformed in any way with holiday tinsel and cheer. It's also perfect for a white winter solstice party—a truly blank canvas type of holiday event venue!
---
The Gardens of Park Hills | Park Hills, KY | Capacity: 300 Seated / 500 Cocktail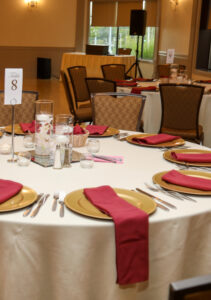 If you're in search of an elegant plated meal-style celebration for your holiday party, the newly updated Gardens of Park Hills is a perfect option. If you have a long evening, you can host cocktail hour complete with a sprawling charcuterie display and tasty passed hors d'oeuvres to start, then a sit-down dinner featuring winter favorites like hand-carved slow-smoked beef brisket with roasted redskin and Yukon gold potatoes.
---
Drees Pavilion | Covington, KY | Capacity: 300 Seated / 425 Cocktail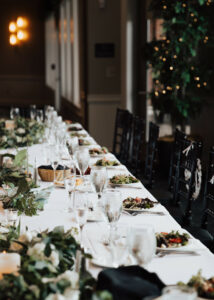 For a memorable holiday party that will delight and wow with real twinkling lights to illuminate the night sky in the distance, host your event at Drees Pavilion.
This incredible venue is located atop the highest lookout in Covington with views for days. Memorable events need memorable venues!
---
Ready to Start Planning Your Holiday Party?
The time is now if you're going to be celebrating the holidays at a special Cincinnati venue this year. Let the McHale's Events & Catering team help you plan the most epic holiday party in the city at one of these venues or one of the many other incredible event venues we have in our fair city. Let's get planning!
---